Tips To Prepare Your House And Make It Sell Fast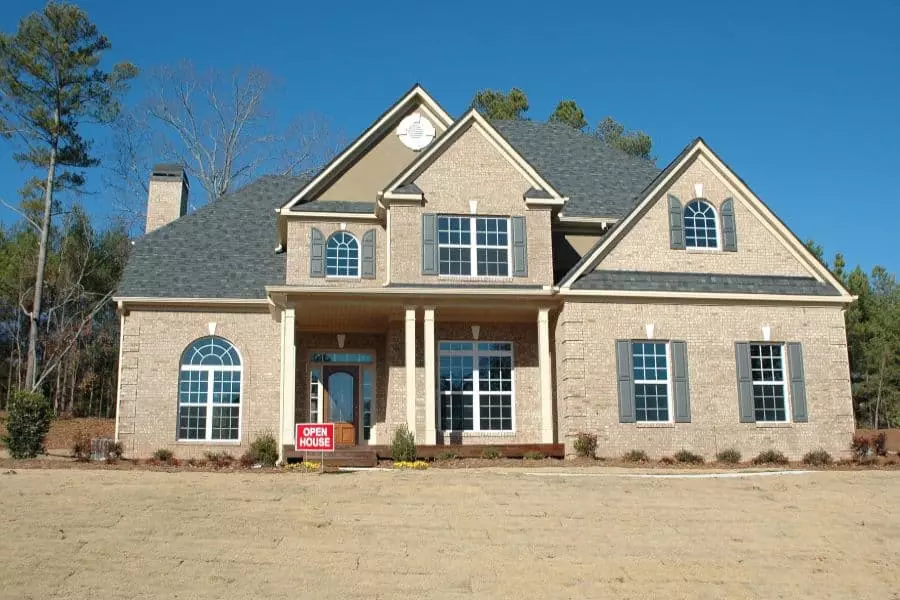 Do you want to sell your house fast and get the most from it? Then, you need to plan and prepare it thoroughly before hitting the market. Although you can sell a home instantly to companies that buy properties for cash, it is also good to explore other options such as listing it and selling it to a mortgage buyer. Even using these options, you can still sell your house fast.
According to real estate agents and even cash buyers, it is necessary to take time and plan your home sale. All professional companies renovate, home stage, and improve the curb appeal of the homes they buy before listing them for sale. Do you want to look for ways in selling my house for cash? SoCal buyers can help you do that easily without any hassle.
So, what are some of the essential things you can do to prepare your house and make it sell fast? Here are simple tips for you.
Make Plans For Repairs And Renovations
Repaint the walls – Giving the walls inside your house a fresh coat of paint gives it a rejuvenated look. It is the aesthetic quality that you can enhance most easily before putting your property on the market. As you focus on the interior walls, also consider repainting the exterior of the house for an impressive look.

Replace broken glass – Cracked or broken glass can be an eyesore when potential buyers come for a home showing. In fact, most agents will not agree to sell your house if it has broken windowpanes, broken glass partitions, or any other cracked or broken glass surfaces. This is one of the most fundamental renovations you can do to sell your house fast.

Remodel your kitchen – The heart of every home is the kitchen. If your home is old, the kitchen might be looking tired already. It would be prudent to remodel; change the cabinets, install modern kitchen appliances, and install new flooring as well. This will add value to your home, and apart from selling fast, it will also fetch the highest dollar unless you are selling to a home buyer who does not mind the condition of the house.
Replace chipped tiles – Chipped tiles not only put off potential buyers, but they are also a health risk. They should be replaced immediately. If there are any that require attention at the time when you want to sell your house, ensure they get replaced to attract potential homebuyers to purchase it.
Clean And Declutter Your Home
While renovations can be costly, cleaning and decluttering is a cost-free task. However, you may choose to have it done professionally through a home-cleaning service. Focus on deep cleaning and stain removal on porcelains in the bathroom, tiles, walls, and cabinets to give the best curb appeal.
If you are a hoarder, it is time to declutter and dispose of all unnecessary items. Instead of stacking them in cabinets and basement storage shelves, just sell what you do not need and throw away the old unusual items. Otherwise, they could hinder the appealing views of your house, especially if the potential buyers are particularly looking for space.
Absolutely, a clean house will sell faster than a dirty house. Whether you are selling to a mortgage buyer or a cash home-buying company, you will have an edge with a clean and more organized house with fewer items.
Depersonalize Your Home
Do you want potential buyers to see the full potential of your house? They need to visualize the home as theirs to be compelled to buy it. Hence, they do not need to see your family photos, awards, symbols that signify your religion, or even avant-garde paintings. So, what is the best thing to do?
All you need is to remove all these personal items to neutralize the space before the home showings. It will look even more appealing if renovations have been made and all surfaces are looking brand new. If you have money and are willing to spend it, then consider hiring an interior designer with real estate experience to help you depersonalize your home before selling it. They could also offer tips on what is trending to attract more potential buyers.
Home Staging
This is essential preparation before you even list your home. If you ask any professional from Home Flippers, a company in Canada that buys homes for cash instantly, they will tell you that home staging is very essential. This is all about adding to the curb appeal of your home in readiness for home showings.
Although renovations, decluttering, and cleaning are part of the process, this is the most essential part of giving your home a completely new look through furniture and curtains. If you cannot buy a new couch or TV to make the house look more appealing, rearrange what you have with the help of a professional interior designer. Be mindful so that you do not personalize the house because we have mentioned that this is not a good move.
Improve The Yard
Many people focus on preparing their houses and forget the surroundings. The front yard and backyard, the driveway, the deck, porch, outdoor gazebo, and the fence are all important parts of a home. Potential home buyers also look at these areas, especially when looking for a big family home with a well-kept yard.
Before listing your home or opening it for showings, ensure that the entire yard complements the beautiful house you are about to sell. Simple driveway repairs, gardening, and repainting the deck would be ideal preparation for your home.
Take Photos And List Your Home
Voila! Your home is now ready to hit the market. Whether you are using a real estate agent or selling it yourself, you should take a lot of photos of the new home from the driveway to the bedrooms. Photos give the first impression of the house when it is listed. Better still, you could make a short video capturing all the essential parts of the home and post it online.
Conclusion
All these tips help you to prepare your home and sell it fast. Some of the preparations require money while others do not. In case you are not ready to do any of these, you can always sell your house to a cash home buyer for an instant sale. So, make the right choices right from the beginning.