5 Types Of Wooden Bench Legs To Buy Online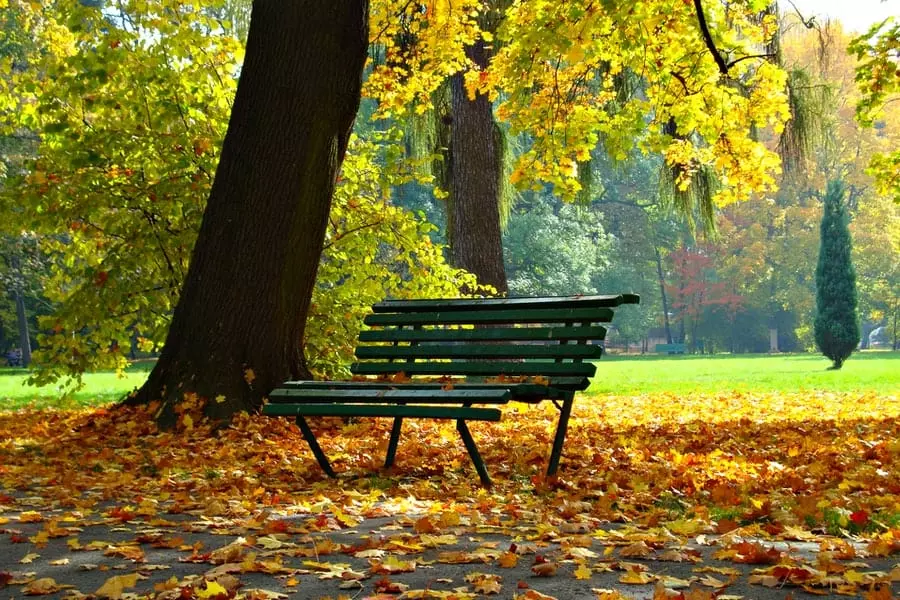 There are many types of furniture on the market these days, but sometimes it's hard to find exactly what you're looking for. There are many types of bench legs made from different woods. They are elegant and sophisticated, making them a perfect addition to any hope. When you're looking to elevate your interior design, these are ideal.
The most popular woods for benches are maple, beech, and oak. Each has its own benefits that make it ideal for furniture making. If you're in the market for a new bench or you're looking to build one from scratch, here are the five types of wood bench legs that you can buy online:
1. Straight Leg
These are the most popular type of bench legs. They're simple yet stylish and can be used in various ways. You can use them as coffee table legs, end table legs, or even dining table legs. Straight bench legs are made from various woods, but the most popular ones are maple and beech.
2. Tapered Leg
A tapered leg is a furniture leg that tapers inward from top to bottom. This type of leg can be used to create a more modern look on furniture, or it can be used to mimic the look of an antique furniture. They add a touch of sophistication to any piece of furniture.
Tapered wooden legs are made from various woods, but the most popular ones are maple and beech. You can find tapered wooden legs in round, square, or rectangular shapes to suit your needs.
3. Turned Leg
A turned leg is a type of furniture leg shaped by a lathe. It gives the leg a smooth, even surface that can be left natural or finished with paint or stain. Turned legs are often found on pieces of antique furniture, but they can also be used to create a more traditional look on new pieces.
4. Fluted Leg
A turned or fluted leg is one of the most popular choices for furniture makers. Its design features vertical grooves running up and down the length of the leg, which give it a decorative look that's perfect for both formal and informal settings. You can find fluted legs made from various woods, including cherry, maple, and oak.
5. Carved Leg
This type of bench has legs that are carved into different shapes. Some of the more popular designs include animals, flowers, and leaves. These benches can be used indoors or outdoors. They are usually made from oak, cherry, or maple hardwoods. Carved leg benches can be expensive, but they are definitely worth the investment.
Apart from these, there are options like Cabriole legs characterized by their curved shape, and they're often used in traditional or antique-style furniture.
How To Find The Best Wood Bench Legs Online?
When finding the perfect wooden bench legs for your home, there are specific things to keep in mind. First, consider the type of wood that you want. There are a variety of woods to choose from, each with its unique grain and color. Second, think about the style of the leg that you prefer.
There are four main types of legs: straight, turned, fluted, and tapered. Each has its distinct look that can help create a particular atmosphere in your home. Finally, remember to factor in the size of the legs. You'll need to ensure that they're the right size for the bench mind.
With so many options, it's easy to find the perfect wooden bench legs for your home. Just take your time and go through the different styles until you find something you love. You're sure to find the perfect match for your décor and personal style.