4 Must-Know Rules To Hire A Professional Gutter Installation Company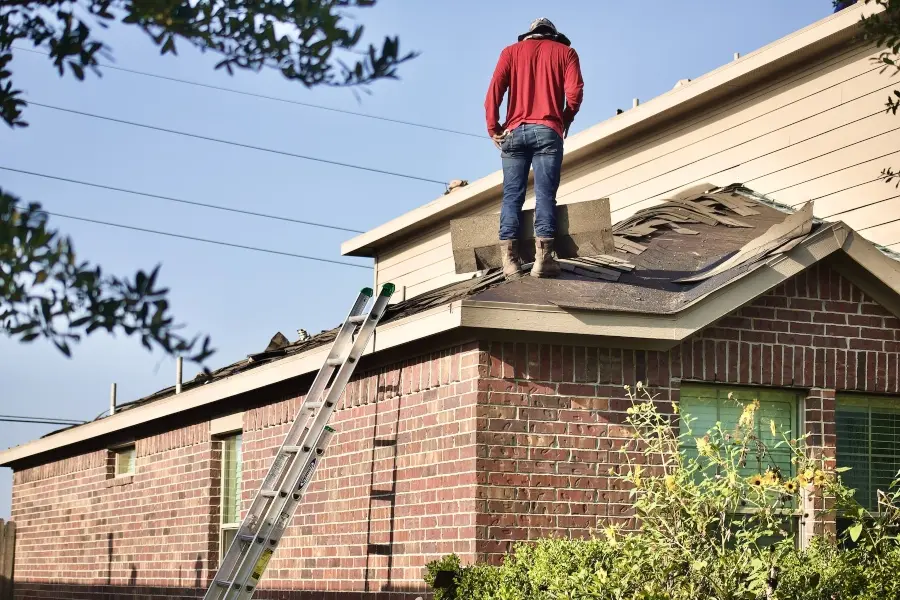 There is no denying that homeownership is a major responsibility. It comes with many tasks that must be completed on a regular basis to ensure your entire property is in perfect condition. One task that no homeowner should overlook when maintaining their home is checking their gutters.
In general, having a fully functioning guttering system is essential for every home. Its main purpose is to channel water away from the roof through the downspouts and direct it to appropriate areas outside of your property. If the gutters get clogged with debris, the water won't be able to flow freely which will further cause serious damage to your home's foundation and landscaping.
To avoid this from happening, you may have to call up professionals to come and clean your gutters and install a new gutter system, if necessary. In this post, we share four golden rules you should follow to hire the best contractors for the job.
Do Your Research
In order to find the best gutter contractors to maintain your guttering system or install a new one, you should first shop around. This means you need to search for reputable gutter installation companies in your area that provide the services you are looking for.
Some helpful ways to shop around include asking family and friends for referrals or reading online reviews from previous customers to get an insight into the experiences clients have had working with a particular gutter company.
Also, if it is possible, you can ask the gutter contractors you are planning to hire to take you to see any previous projects they have done so you can get a glimpse of their professional work.
Ensure They Have The Right Credentials
Although some homeowners often decide to clean and maintain their gutters all on their own, it may be better if you consider hiring a professional gutter installation company to do the job for you. This doesn't mean you won't be able to find your way around the gutters, but reputable gutter contractors have the knowledge, skills, and tools to take care of your gutter system in the best way.
So, when you are looking for gutter contractors, make sure you ask if the company has all the right credentials. This includes checking for all documentation, licenses, and warranties which indicate that the contractors are reputable and trustworthy and will do their best fulfilling your needs, preferences, and requirements.
Check If The Company Has Insurance
As you are asking for the credentials, you should also check if the gutter installation company has suitable insurance. The main purpose of this is to provide both the contractors and you with protection in case something happens while maintaining or installing gutters.
The truth is contractors will have to climb up ladders and work on roofs, too, which can be very risky situations. If they make one wrong move, they can easily get hurt and end up with severe injuries.
This is where insurance can come in handy to provide workers with the right compensation as well as ensure that the company will strive to do the job safely and correctly. It will also provide you with added protection should anything goes wrong.
Ask Important Questions About The Guttering System
As you are doing your research for a professional gutter installation company, the one thing you should never overlook is asking questions. This doesn't only include asking questions regarding the expertise of the contractors, but also about the specifications of the projects.
For instance, some of the most important questions you need to ask the contractors are:
What

kind of gutter system

is the best for your home?

Do you need gutter guards or another protection system that will match your house's exterior?

How much will the maintenance or installation project cost?

How long will the installation take?

Do they offer a warranty?
Not only will asking these questions ensure you are getting the best, but they will also save you from poor gutter installation and repairs later on.
Final Thoughts
There are plenty of benefits you get from having a fully working guttering system. However, in order to keep them functioning properly, it is important that they are installed by a professional gutter installation company. To ensure you are hiring the right contractors for the job, pay attention to the rules you need to follow so you will avoid poor-quality products and costly repairs in the future.