5 Tips for Hiring the Best Contractor for the Job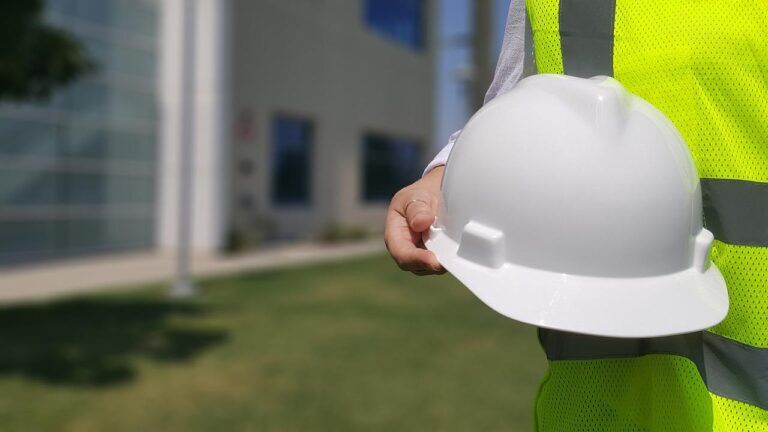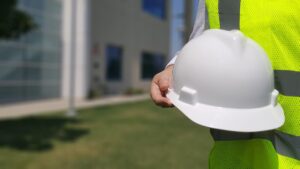 One of the best parts about owning a home is the freedom you have to change your surroundings. In some cases, the changes that need to be made to a home will be quite extensive. If you feel like an extensive construction project is the only way to restore the appeal and functionality your home has lost, hiring an experienced contractor is crucial.
There are over 36,000 general contractors currently working in the United States. Are you trying to find the right contractor for your home renovation project? If so, here are some things you need to consider.
1. Consider a Contractor's Training
Renovating a home is a very complex process. The only way to ensure this project goes off without a hitch is by hiring a contractor with lots of knowledge. As you start to search for a contractor in your area, be sure to find out more about the training each one has.
Ideally, you want to hire a contractor that has received training from an organization like TradesmanCE. If a contractor has received the proper training, they will have no problem bringing your home renovation ideas to life.
2. Hire a Contractor That is Licensed, Bonded and Insured
When trying to assess a particular contractor's knowledge and credibility, you need to look no further than the license and insurance they possess. A license is an indication that a contractor has taken and passed exams that cover things like local building codes.
Attempting to hire a contractor that is not insured can be disastrous. If an uninsured contractor is hurt on a job at your home, you will be responsible for the damages. This is why you need to get in-depth details about the insurance policy a contractor has before hiring them.
3. Who Will Perform the Work in Question?
Larger construction companies make a habit of outsourcing various parts of a building project. If you meet with a contractor, you need to ask them about whether they sub-contract certain parts of the renovation process. Knowing who a contractor is using for this outsourcing is crucial when trying to keep your home and family safe. Ideally, you want to hire a contractor that handles all aspects of the remodeling process on their own.
4. Take a Look at a Contractor's Previous Work
If you want to get an accurate assessment of what a contractor is capable of, then you need to take a look at their previous work. Most contractors will have no problem showing you a portfolio of projects they've worked on in the past. If a particular contractor seems apprehensive to provide this information, then you probably should avoid using them.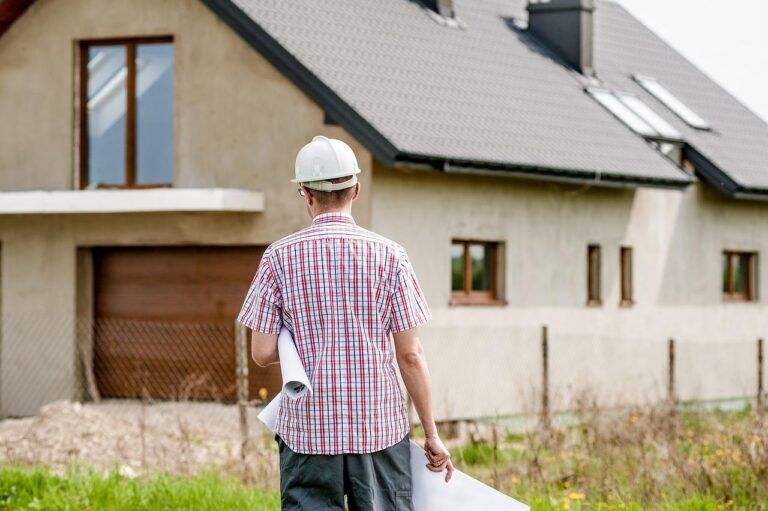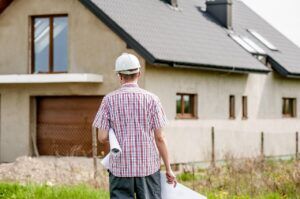 5. Ask Contractors To Provide Estimates
Another important thing you need to find out before hiring a contractor is what they will charge for the job in question. Getting a few itemized quotes from local contractors is a good idea. With these quotes in hand, you can get a feel for which contractor can provide the best deal.
By using the tips in this article, you should have no problem finding the right contractor.