How You Can Buy The Right Bedroom Furniture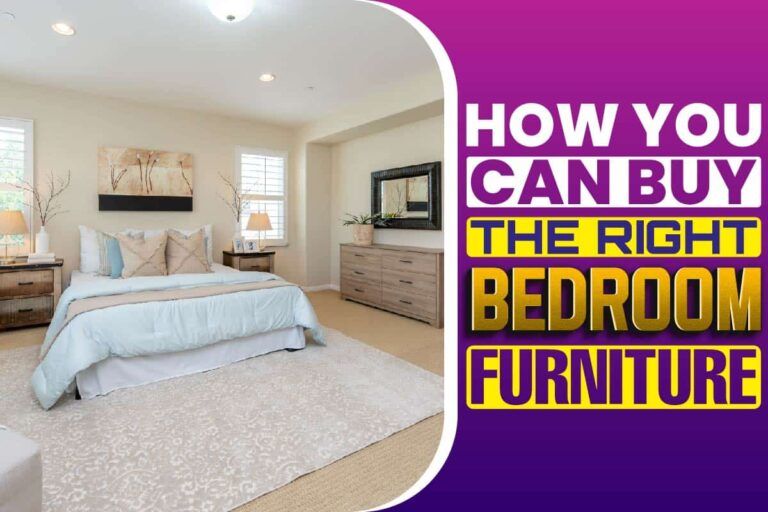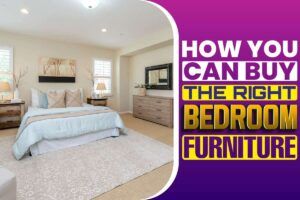 If you are moving into your new home, there are good chances that you are already thinking about your bedroom furniture. You can have other furniture, but it's important to sort out the basic things quickly without spending tons of money. For bedroom furniture, it's a good idea to look at purchasing a bed and then do the storage units separately.
Remember that purchasing a bedroom suite can also be more cost-effective and easier. These suites usually have all the basics that you require besides the wardrobes. This page discusses how you can buy the right bedroom furniture.
Material
Wood is considered to be eco-friendly, durable, and looks nice, but this is an expensive material and it's worth it. You can find wooden furniture sets that have massive looks and are suitable in spacious bedrooms. This type of bedroom furniture requires special care. You can find bedroom furniture that is made from walnut, beech, or oak, and they can last for long. Think about investing in antimicrobial bed sheets to keep your sheets free from odor, pilling, and sweat.
Also, some bedroom furniture are made from wood species like pine that excrete some substances. These substances can benefit your body and even stimulate a good sleep.
If you are on a budget, you can consider having a chipboard that can be cheaper because it's imitation of wood. However, the furniture lifespan and appearance is usually lower than natural wood. It's also important to note that a bedroom furniture that is made of particleboard can be toxic.
It's not desirable to buy a set of chipboards because you spend a lot of time in the room and it's not always possible to air the room. This is especially crucial if you suffer from allergies or asthma.
The bedroom furniture made up of chipboard features a special coating that can increase the resistance to mechanical and moisture damage. And, when purchasing bedroom furniture, you need to pay attention to the product's ecological class that is indicated by the manufacturer.
Bedroom Furniture Sizes
Before you choose bedroom furniture, you need to take the measurements of your bedroom. You should also draw a plan that shows where the furniture needs to be placed. Remember that the size of your bedroom can depend on the furniture set you intend to buy. The suitable fit for a small-sized bedroom can be either double or queen size beds that have built-in extra storage like the shelves, drawers, and boxes.
Instead of purchasing a large chest, you should consider choosing a set dresser and mirror. Ideally, the larger the bedroom size, the more furniture you can put in the room. A complete bedroom set should include a bed, dresser, mirror, two nightstands, and a set of two chests.
You can also visually expand your small bedroom by decorating it with some mirrors. Therefore, you should hang the mirrors on the wall, or even buy a wardrobe that has mirror facades. If the room has enough space, you can place a chest of drawers.