Where To Buy A Home Near Great Surfing Spots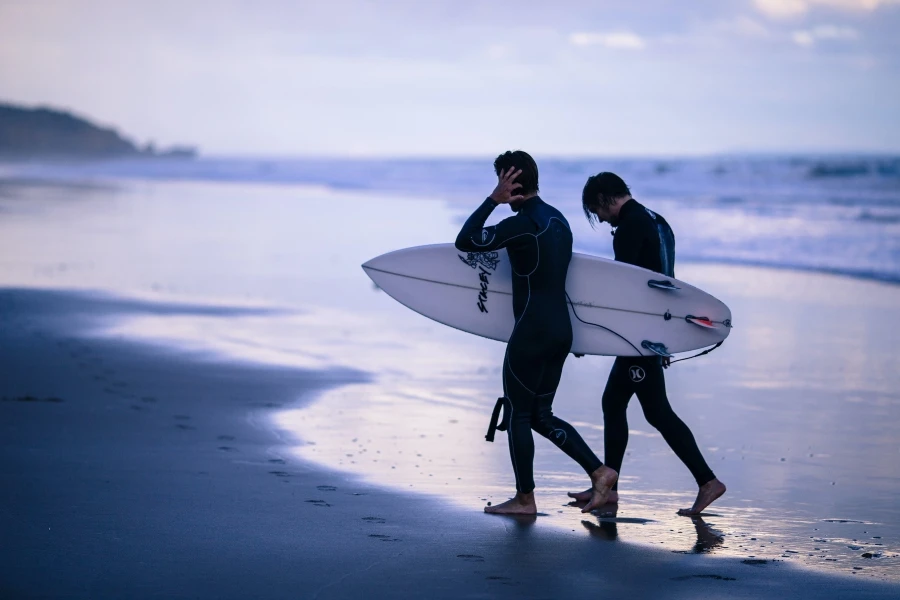 Many people wish to purchase property overseas. They see great bargains and jump in, only to learn they made a huge mistake. However, certain markets remain hot today, and a person can get an amazing property at an affordable price. Granada, Nicaragua, is a good example of a hot market today.
Why Granada?
Individuals looking at buying a home in Nicaragua should explore Granada. This area remains one of the cheapest property markets in the world today, with prices dropping 29 percent in 2021. The prices for houses do increase closer to the central plaza and cathedral, but an amazing home can be had for $180,000. A person who loves to surf, however, will want to know how close this city is to popular surfing spots. It's not as far as many people would imagine.
Popoy
Surfers who want to spend as much time in the water as possible head to Popoy. They know this beach has a laid-back vibe when compared to San Juan del Sur. This area features the most consistent waves that range from two to 20 feet. In addition, the beach receives offshore winds over 300 days each year. This is one destination every surfer needs to visit in their lifetime, and those who are lucky enough to live in Granada can visit frequently.
Santana Beach
Known within the country as Playa Santana, Santana Beach offers the best of the Emerald Coast. Beginner and experienced surfers enjoy their time here, and offshore winds are present here over 300 days a year as well. One reason people love to come here and surf is they have other nearby options to try. In fact, many people have moved here strictly for the amazing beach and ample surf opportunities.
Sandino Port
Individuals in search of the longest wave in the country should head to Sandino Port, also known as Puerto Sandino. Surfers might find it challenging to catch this wave because this area gets wind from all directions. The takeoff zone averages 300 yards, and it's a sand bottom break for the most part. This allows the surfer to experience both barrel and wally sections.
Colorado Beach
Surfers who love barrels need to visit Playa Colorado or Colorado Beach. This private beach can only be accessed through Hacienda Iguana or by boat, so keep this in mind when planning the trip. A consistent swell and waves that range in size from two to ten feet allow some surfers to make double overhead barrels. This beach is best left to those with experience, although intermediate surfers find they can improve their barrel riding by spending time at Playa Colorado.
El Astillero
For those who love hidden gems, El Astillero is the place to surf. A person can take a four-wheel drive vehicle and leave it right in front of the wave when they choose to visit this beach. The area features four surf breaks: River Mouth Break, Outer Reef, Lance's Left, and Astillero Beach Break. Each has its benefits, and a surfer may want to try them all before choosing a favorite.
These five surf destinations are only a few of the many this country has to offer. Once a surfer tries one or more of these locations, they'll want to try them all. Those who buy a house in the country find it easy to do so. Learn more today about real estate offerings in the Granada area or anywhere in the country. There are great deals to be had wherever one chooses to buy.