Tips For Buying A House Near A Golf Course In Arizona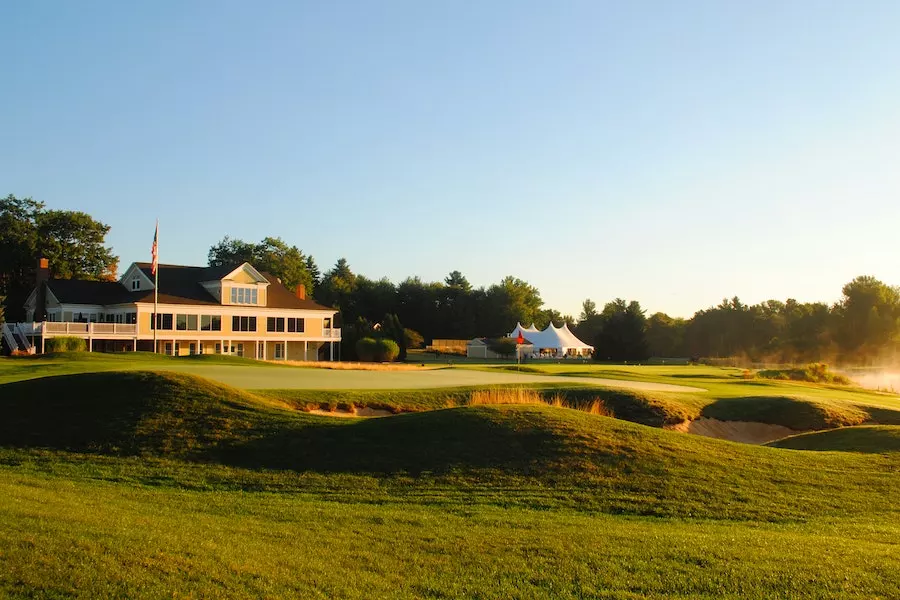 Having a home close to a golf course is a dream for many golfers. The houses next to the golf course are valuable, but there are a few things to consider before buying one.
A lot of hazy elements make purchasing properties of various types difficult. Communities, the surrounding neighborhood, and homeowners' associations are all significant factors to consider. Researching each of these issues is essential before making a home purchase. One can even consider purchasing homes for sale in Verrado Buckeye.
Here are some things to consider when purchasing a home close to a golf course.
Visit The Area
Before purchasing the property, you must visit it. But many people continue to omit this step. You'll get ideas from the fieldwork about many things your real estate agent could overlook. You might even pick up on other crucial details that will significantly impact your experience.
You can learn more about the local community, neighborhood, amenities, and transit alternatives if you go there in person. You can even get a sense of their way of life by speaking with your probable neighbors.
For instance, there are two championship golf courses in Verrado. Tom Lehman, a PGA tour player and Ryder Cup captain, developed two breathtaking desert courses tucked away among the White Tank foothills.
Consider Your Budget
Estates on golf courses are typically highly-priced. Prices near well-known country clubs and golf courses might reach several million dollars. Even while the costs in nearby clubs are not as high, they might still be considered pricey.
Even across distances of a mile, home prices can change dramatically. You will also need to pay more for your home if you want a nice view of the golf course.
Currently, there are 223 properties in Buckeye with golf course matching listings, with a typical listing price of $465K. Some of these houses are "Hot Homes," which indicates that they will probably sell quickly. The typical Buckeye home receives two offers after 27 days on the market.
One can find many kinds of homes for sale in Verrado Buckeye since it is a popular neighborhood.
Pursue Club Benefits
Numerous golf courses offer memberships to locals in the neighborhood. Some golf clubs only let you join if you have a home in the area.
The club perks offered to property owners are also available to you. For instance, membership is only open at certain clubs in Buckeye if you live close to the course. A discounted membership rate is available from some clubs. Green fees and other specials offered by the clubs in Verrado support the neighborhood's economy.
Peruse The Club Community
The golf clubs have a lot of dues and membership requirements. It would help if you asked your realtor to explain each fee listed and its intended use.
Additionally, check to see if any private or semi-private courses are nearby. You can get a better tee time at clubs with higher green fee rates and vice versa. The club's exclusivity and finer points will influence your home's resale price.
Ask About The Security & Privacy
The majority of nearby homes won't have high fences. Golfers will be able to see your backyard clearly as a result. You should also take into account stray golf balls. Even while getting struck by a golf ball can rarely result in fatal injuries, it is nonetheless possible.
At least occasionally, an errant ball will end up in your backyard or through a broken window. You can avoid these issues if your home is between the holes or behind a tee box.
Conclusion
It's fantastic to have a lavish home close to a golf course. But it also entails a lot of considerations. To find the ideal home next to a golf course, make sure to take into account the advice provided above and get in touch with an experienced real estate company to assist you in your property search.