What Should You Do with Your Property As You Get Older?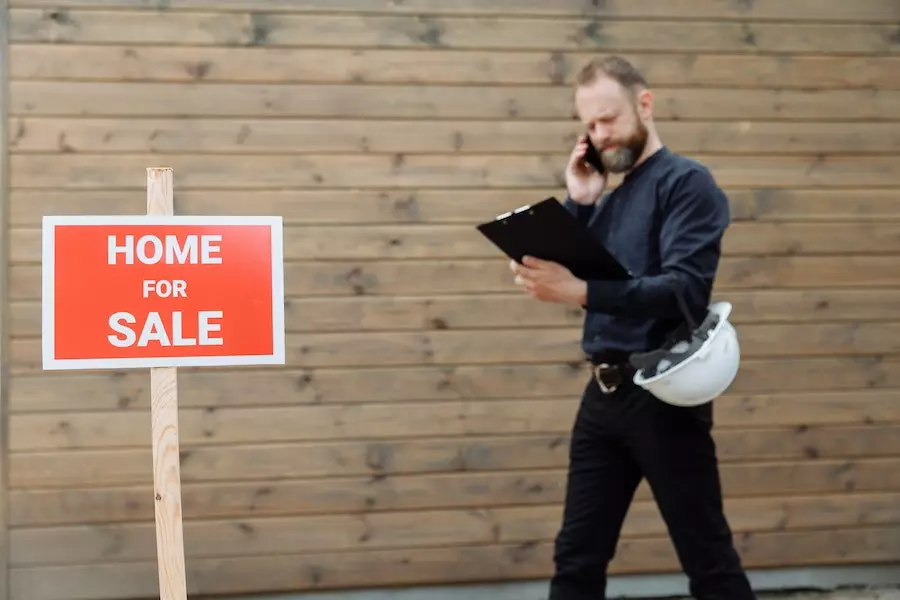 As we get older, our priorities naturally change along with our needs. After raising a family, you may find yourself with more free time to spend on personal development and hobbies – or more time to worry about the future.
It can be difficult to chart a course for the future, especially when the economic landscape is so unpredictable. It is no different thinking about property. As you near paying your mortgage off completely, and near the state pension age, what are your options for the future?
Downsize
There are a number of reasons for which you might consider downsizing to a smaller home. For one, you might simply have more room than you need, and hence an opportunity to generate some significant spending money to better enjoy your retirement with. With your children well and truly grown-up, scaling back to a one- or two-bedroom home can net you a major profit on the property market.
There is also a cost-related angle to potential downsizing. Larger homes are more expensive to run, with more space to heat; in the current climate where energy bills are untenably high, keeping your bigger home going might be unexpectedly expensive – and a smaller home might be a better solution for living within your means.
Equity Release
But downsizing is by no means the only solution for retirees with concerns about their finances. If you are particularly attached to your home, there is a way you can benefit from its value without selling or being forced to leave it. An equity release enables you to access funds amounting to a portion of your property's value – money which is recouped on the eventual sale of the property.
Equity release can be an extremely useful way to subsidise more expensive aspects of retirement, or even to clear remaining mortgage payments and minimise payment burdens in the process. The money can be received as an annuity for ongoing costs, or as a lump sum to fund a specific event or change.
Rent Out
There are other ways in which you can helpfully leverage your property after retirement, through entering the rental market. If your home has enough spare rooms, you might be able to take on a lodger or live-in tenant to subsidise some immediate costs of yours, and shore up finances in the long-term.
If your mortgage is completely paid already, you might combine downsizing with letting and rent your entire property out on a long-term basis. The cheaper mortgage for your new home could be paid off with the rent from the old, with any additional income used to supplement your lifestyle.
For even more profit potential, you could even turn to the holiday letting market. Advertising your home as an alternative to a hotel or bed-and-breakfast can be lucrative in holiday seasons, and also allow you to be more selective about when your property is available. This could feed a more international lifestyle, where months away in other countries are paid for by holiday lets at home.