Before You Buy: A Property-Buying Checklist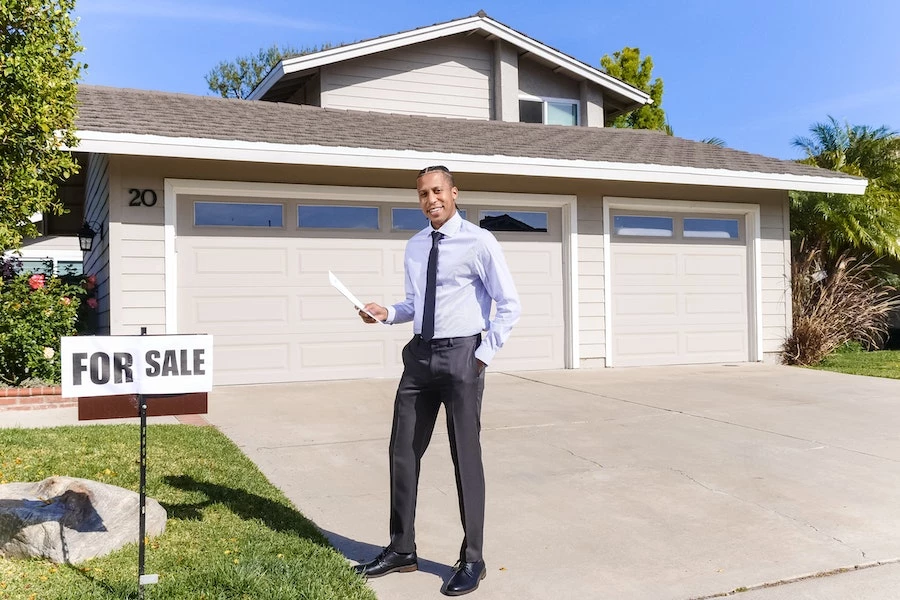 Buying a property is an extremely complicated endeavour, with multiple different steps that require legal oversight, due diligence and a great deal of waiting. With property values set to come down, first-time buyers are likely to pounce; if you are a first-time buyer, what should you be thinking about before you prematurely pounce on a bargain home?
Natural Light
On your first viewing, it can be easy to get taken in by the staging of the home (more on which shortly) and its various features – but this might betray the true 'feel' of the home, particularly in relation to light. While touring the property, take care to note which walls are sun-facing and how much light each space is likely to get. While enjoying slightly less light might not be a complete deal-breaker, it can be a major factor in property decision-making – and shouldn't be ignored or forgotten.
Staging And Presentation
It is no secret that houses are decorated for sale. Neutral colours and appealing furnishings are used to show the property in its best light, and give prospective buyers the best chance at projecting their own ideas onto the space. But this staging can also be misleading, particularly if statement pieces are used in certain living spaces.
For one, are the statement pieces there to distract from something? A bold statue or painting might be placed to draw the eye from an imperfection or issue elsewhere in the room, such as cracking in paintwork or evidence of potential damp issues. Secondly, the placement of certain key items can leave you questioning what is or isn't included in the purchase. It is the norm for sellers to take white goods and appliances with them after sale, unless they too are written into the contract. What exactly would be included in the purchase?
Land Permissions And Ownership
After the viewings, and if you have expressed a serious interest in buying the property, you may have contracted the services of a conveyancing solicitor. It is not only their job to facilitate the efficient and legal purchase of the property, but also to properly examine it and the documents pertaining to it for any potential issues or points of concern.
Such points of concern might include covenants on the land, preventing renovation or extension work. It is also the conveyancer's responsibility to look into the boundary perimeter for the land, and ascertain exactly what it is you are buying.
You should take the time to look over this yourself, too; it is rare but not unknown for conveyancers to miss crucial pieces of the puzzle, and for buyers to lose out as a result. While this is professional negligence and would render the buyer eligible for compensation, it is better still to avoid the eventuality altogether and ensure you know exactly what is included in the plot before you buy.
The Seller
Lastly, you should also take some time to research the seller, and the chain to which you would be joining. Does the seller have a legal right to sell the home, and does the chain appear robust enough not to fall through? The property might be sold via a limited company, which could raise further questions as to ownership and maintenance.