How To Use An Air Conditioner Properly – Staying Comfortable All Year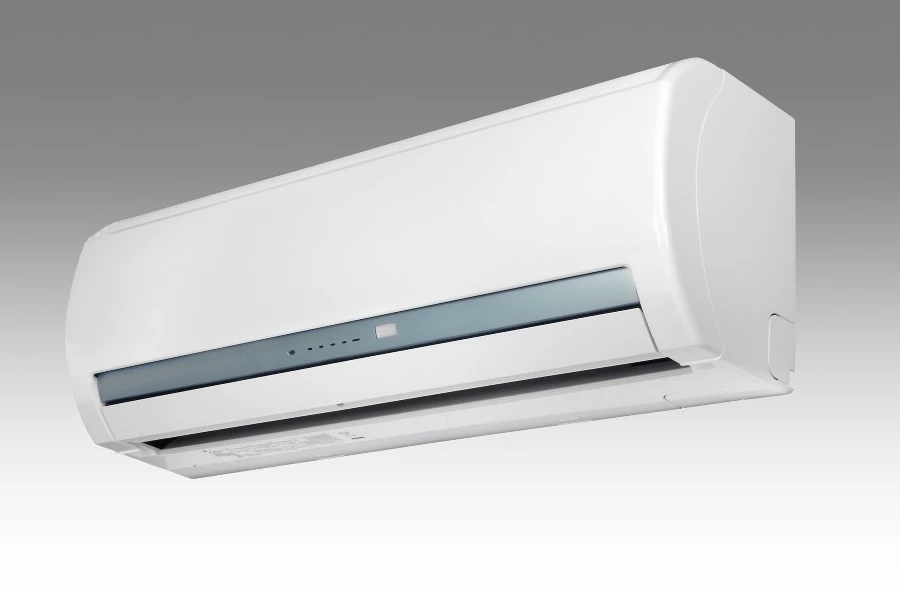 An air conditioner allows you to keep your home at the optimum temperature. But to stay comfortable throughout the changing seasons of the year, it's important that you use your air conditioner properly.
Here are some great tips to help you do that. 
Make Sure Your Air Conditioner Is The Right Size
If you haven't yet installed an air conditioning unit in your home, make sure you get the right-sized air conditioner, as one that is either too small or too large for your space can be ineffective.
Indeed, even if you have an air conditioner, you should consider hiring professional HVAC installation services to fit a new unit if you have one that is the wrong size for your space.
An AC unit that is too small will need to run for longer and at full power, which will be inefficient and costly. One that is too large will use up more energy and also result in more expensive energy bills.
Set The Thermostat At The Right Temperature
To get the most out of your air conditioner all year round, it's important that you set the thermostat at the right temperature. The best way to stay comfortable in the summer is to set your thermostat at between 73 and 79 degrees. Many experts agree that 78 is the magic number.
During the winter and when you are sleeping or away from home, 68 degrees is the optimum temperature.
Regularly Clean The Air Filters
You can better ensure you stay comfortable all year by performing maintenance regularly to make certain your air conditioner operates at full capacity. Cleaning the air filters is one of the most important maintenance tasks you need to perform, as dirty air filters can damage an HVAC system.
That's because clogged filters cause airflow to be blocked and the unit to work harder. In turn, clogged air filters can lead to failures in the compressor, motor, and other components. Air filters should be changed at least once a year. If you live in a dusty area, such as near highways, or if you have pets, it's best to clean or change your air filters quarterly.
It's also a good idea to get a professional to tune up your unit and perform safety checks once a year. 
Create Zones In Your Home
One thing that many people with air conditions overlook is that creating zones in their homes with their HVAC systems can be incredibly beneficial for lowering energy bills and using the unit effectively. Creating zones means setting specific temperatures for designated areas.
Therefore, you could keep your living room at the ideal temperature while leaving other spaces at other temperatures. Simply consider which rooms in your house you occupy the most to make the most out of creating zones with your air conditioner. 
Install A Smart Programmable Thermostat
While it's common for people to leave their air conditioners on all day, especially during extreme temperatures, it will result in high energy bills. It will also cause energy waste, which contributes to climate change.
So, instead, you should consider connecting your unit to a smart thermostat. You can then easily set weekly schedules, set triggers to automate the temperature of your home, and easily check on how much energy your air conditioner is using.
And because smart thermostats are connected to an app on your phone, you can easily adjust the settings at any time, even when you're not at home. So, with a smart air conditioner, you can maintain an optimum temperature all year round and help you, your family and your pets stay comfortable in your home.