Five Ways To Give Your Property That Kerb 'wow' Factor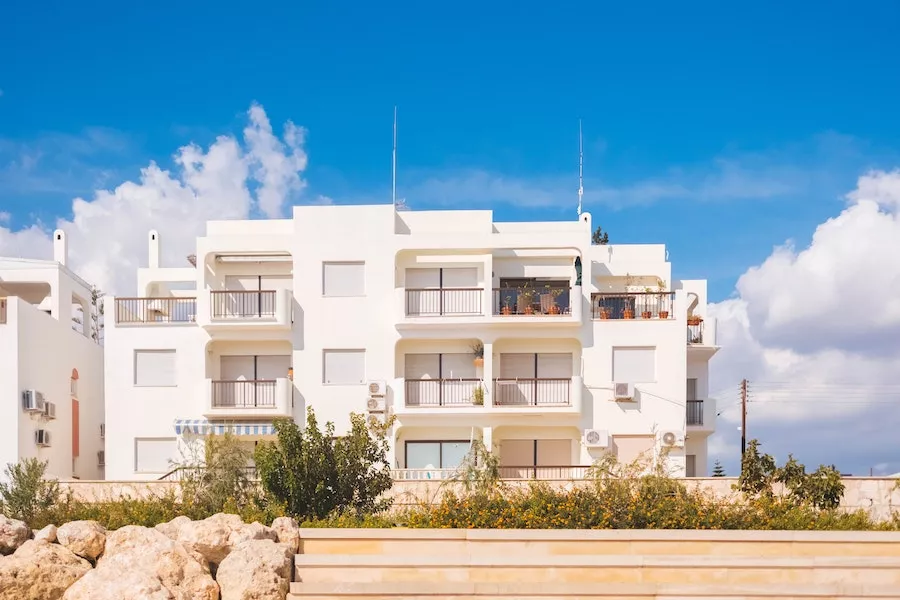 Even in a buoyant market it can be difficult to sell a property. Potential buyers can be fussy – looking for that perfect house that answers every item on their checklist, to the point that they are not able to progress their search in any way. 
The earlier you can catch – and hold – their attention the better. If that 'coup de foudre', or love at first sight holds their attention throughout the rest of the house, then chances are you have yourself a sale. Here are some failsafe ways to make sure that you catch, and keep, the eye of buyers in a busy market. 
First impressions count. In the property market this is known as kerb appeal – it's that first look at a property that you get when you pull up ahead of a viewing. If the wrong impression is given, your potential buyer might turn tail and drive off without even stepping over the threshold. So keep these next few paragraphs in mind.
Spruce Up Your Front Door
A smart, warming front door can do wonders for that 'welcome home' feeling you're trying to convey to potential buyers. If your front door is scuffed, patched up, with a broken glass pane and carrying signs of having been broken into, then immediately your buyer is going to be put off. 
If you can afford to, invest in a brand new front door that is going to reflect the inside of your house. If you don't have the budget available, try and spruce up your existing door as much as possible. A fresh lick of paint and some new door furniture (door handle, hinges and locking system) can do wonders to the look of your house.
Maximise Car Parking
For many people these days having access to as much onsite parking is more important than a landscaped front garden. Again, some investment in this area may be required. The installation of a resin bound driveway not only significantly optimises use of the available space for parking, but is also incredibly durable and looks fabulous. If, however, this is beyond your budget, make sure that you make the most of what you currently have available, making it look attractive with strategically placed pot plants and trellising. 
Clean And Dress The Windows
While the eyes are the windows to your soul, windows are definitely eyes of the house and require care and attention to ensure they don't let down the rest of the improvements you have made. If the windows are wooden, touch them up with a coat of paint to freshen the overall look. For PVCU windows, you can wash them down to get rid of any dust or pollution, as well as clean the glazing.
Do You Have Adequate Outside Lighting?
You never know when people are going to be driving past your house, and potential buyers have been known to drive by at different times of the door to assess the potential of a property. A well lit home not only looks so much more welcoming. It also feels more safe and secure.
Tuck Away The Bins
Overflowing bins are not only an eyesore, but they can smell too. Make sure that you wash out and keep your bins clean and tidy, and if possibly tuck them away out of sight – particularly during a viewing. A dedicated bin area can be a definite plus point for many people, so if you can create an attractive dedicated bin area then more kudos to you!
There will always be budgetary constraints to creating better kerb appeal for a property that you want to sell, and chances you may end up falling in love with your home all over again!