Exploring Moray's Hidden Gems: Discover The Best Properties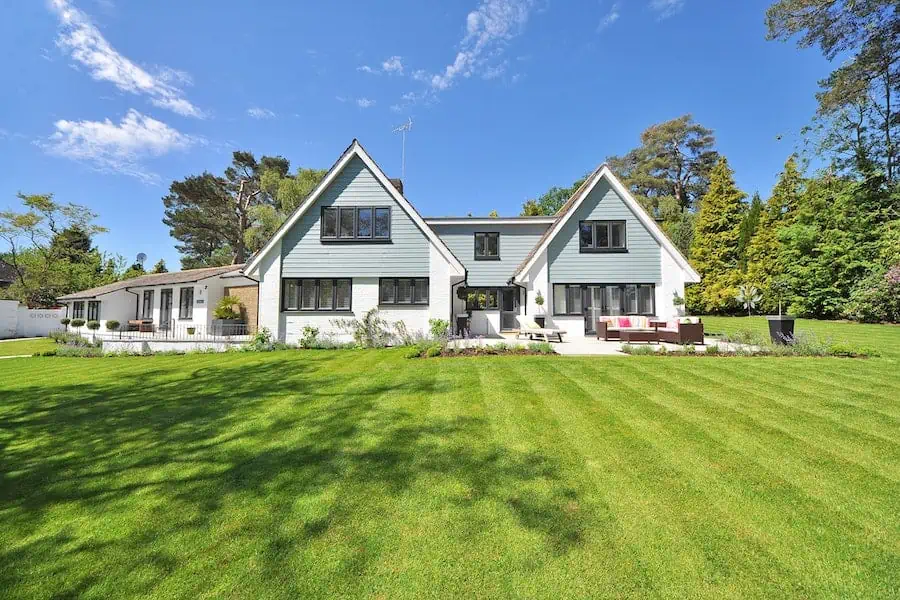 Moray, a picturesque region in Scotland, is known for its stunning landscapes, rich history, and warm hospitality. While it may not be as well-known as some of its neighboring areas, Moray has a lot to offer, especially when it comes to properties. Whether you're looking for a charming cottage, a grand estate, or a modern apartment, Moray has hidden gems waiting to be discovered. In this article, we will take you on a journey through Moray's hidden gems and help you find the best properties this captivating region has to offer.
Interested in properties in Moray? Click here to explore property listings in Moray.
1. The Charms Of Elgin
Let's start our exploration in Elgin, the largest town in Moray. With its historical landmarks, vibrant community, and proximity to the beautiful coastline, Elgin is a desirable location for property seekers. The town offers a mix of traditional and contemporary properties, catering to various tastes and budgets. From period cottages with characterful features to modern apartments with all the conveniences, Elgin has it all.
2. Coastal Living In Lossiemouth
If you have a penchant for coastal living, look no further than Lossiemouth. This charming seaside town boasts sandy beaches, breathtaking sunsets, and a close-knit community. Property options here range from cozy beachside cottages with stunning sea views to spacious family homes within walking distance of the town center. Whether you're a water sports enthusiast or simply enjoy a peaceful coastal lifestyle, Lossiemouth has the perfect property for you.
3. Rural Retreats In Findhorn
Nestled on the coast of the Moray Firth, Findhorn offers a unique blend of natural beauty and a tranquil atmosphere. This picturesque village is a haven for those seeking a rural retreat. Imagine waking up to views of rolling hills, idyllic countryside, and the sound of birds chirping. Findhorn's properties include charming farmhouses, converted barns, and cottages surrounded by nature. If you crave a slower pace of life and yearn to be closer to nature, Findhorn is the place for you.
4. Forres: A Town Of History And Heritage
Forres, known for its rich history and stunning architecture, is another hidden gem in Moray. This ancient royal burgh offers a range of properties that combine period charm with modern comforts. Whether you're drawn to Georgian townhouses, Victorian villas, or traditional cottages, Forres has a property to suit your taste. With its beautiful parks, historical landmarks, and vibrant cultural scene, Forres is a town that seamlessly blends the old with the new.
5. The Serenity Of Speyside
Last but certainly not least, we have Speyside, a region famous for its whisky distilleries and breathtaking landscapes. This area is a paradise for nature lovers, offering vast expanses of forests, rolling hills, and the majestic River Spey. Properties in Speyside range from cozy cottages surrounded by woodland to grand country estates with acres of land. If you appreciate the tranquility of rural living and have a passion for whisky, Speyside is the place to call home.
In conclusion, Moray is a region filled with hidden gems when it comes to properties. Whether you're seeking coastal living, a rural retreat, a historical town, or serene countryside, Moray has something to offer. From Elgin to Lossiemouth, Findhorn to Forres, and Speyside, each area has its own unique charm and a variety of properties to cater to different preferences. So, if you're in search of your dream property, don't overlook Moray—it may just have the perfect place waiting for you.