5 Ways To Make Your Backyard Your Best Living Space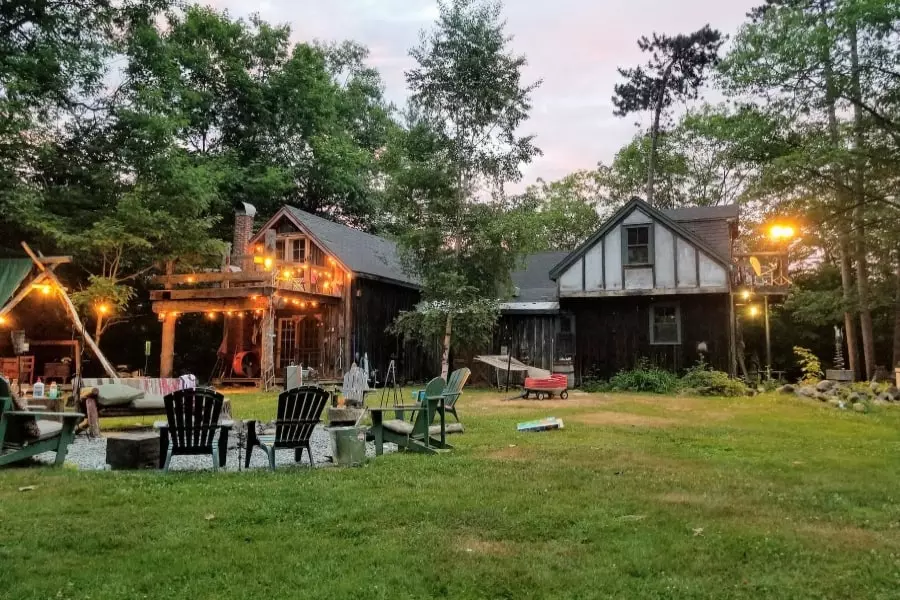 Everybody would love to have a backyard that is warm, cozy, and fun! If you're looking for some great ideas to make your backyard the best living space, you've come to the right place. All it takes is some creativity and will to transform your backyard into a beautiful outdoor living space.
Whenever you are planning or designing the backyard, you need to keep several aspects in mind, such as the space, the local climate, the theme, and the budget. Planning your outdoor space need not consume heavy finances; you need to focus on high-impact tips when planning the backyard.
Here are some useful tips and ideas to turn your backyard into the best living space.
Get familiar with and aware of the backyard- The first and most important tip is to take a good look at your backyard. Consider the size, the layout, and where the sun and daylight fall at different times of the day. Look at it during the night and see which the darkest spots are. Imagine it as your outdoor living space and what comforts and facilities you would prefer to have for your family and guests. Based on your observations and input from other family members, you can start planning and budgeting.
Plan the layout and buy furniture – Select your outdoor furniture carefully and wisely based on your budget, preferences, themes, and climate. Look for materials that are long-lasting and easy to maintain. Outdoor furniture should be different from indoor furniture in looks and functionality. For example, a red modern teak lounge chair will look very attractive. Go for other materials and use outdoor-friendly fabric for the upholstery. Add other furniture items, such as tables and chairs, according to your needs.
Consider comfort and aesthetics – Whenever you plan an outdoor activity, always prioritize the comfort of your family members. After all, you will spend some long hours here working or entertaining. Your outdoor space might need a screened-in porch, an umbrella, a deep-seated sofa, or other accessories such as umbrellas and awnings. Remember to place some thick blankets and lay out rugs for added warmth.
Sustainable décor and green upgrades – No outdoor environment is complete without some greenery. Go for sustainable décor and get some greenery in your backyard to do your bit for nature. This is a perfect way to make your backyard look attractive as well as help the environment. Use materials like terracotta and sustainably sourced wood and follow sustainable practices to make your outdoor space sustainable, eco-friendly, and attractive. Get some local plants and flowers to make it more colorful and greener.
Add some fun elements- Why not set up a cinema space in your backyard with a projector and chairs and watch your favorite movies together? Experiment with outdoor lights and brighten the whole space with lanterns, string lights, and garden lights. Using solar lighting as an eco-conscious backyard idea is a good idea. Use some personalized artwork to add your personal touch and make your backyard look unique and different.