The Role Of Technology In Real Estate License Education And How It's Changing The Way We Learn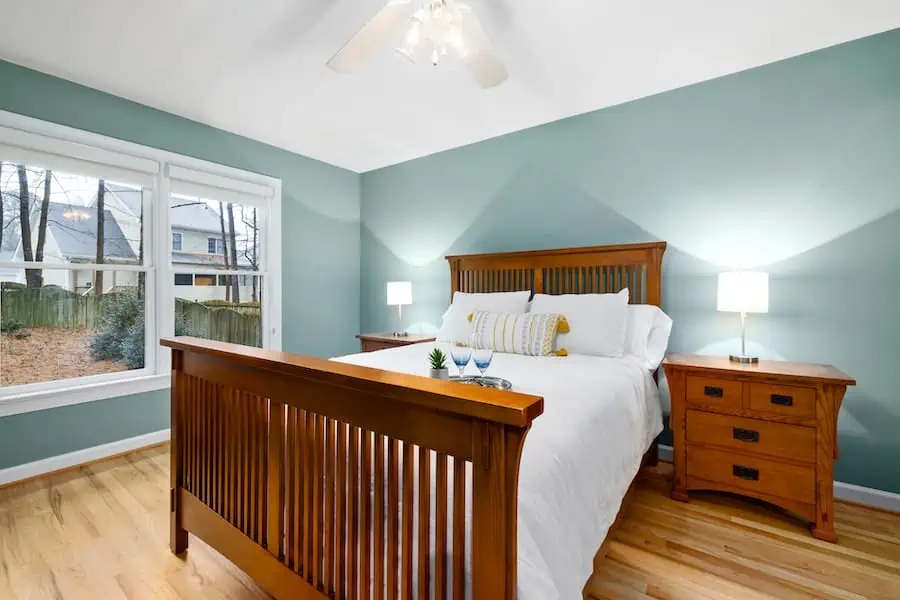 Technology has grown to be an indispensable component of most enterprises in the current day. This implies that the real estate sector is likewise the same. With the development of technology, what was formerly the norm and common knowledge has undergone a significant transformation. Having said that, this is not an indication that this development is having a bad effect on the sector as a whole.
The use of technology in real estate has undoubtedly improved quality of life, as with anything else. In light of this, we will narrow our attention in this essay to the role of technology in real estate licensing education and how it affects new real estate agents' learning styles.
Given how adaptable technology is and how we have enhanced learning across a variety of professions thanks to it, technology and real estate education unquestionably go hand in hand. Let's get straight to it and investigate the changes and implications that technology has had on real estate education.
Technology In Real Estate
To start, when we examine education prior to the introduction of technology, we can observe how the conventional method of learning was carried out. The need for students to physically attend lessons in a specified classroom is one of the most obvious things. However, things have unquestionably altered significantly as a result of technological breakthroughs. The development of online classes is the most significant shift we have noticed.
Students were allowed to enroll in a course that they otherwise would not have been able to. Technology has made possibilities in the real estate sector more accessible and flexible for a greater variety of people.
Additionally, it was fairly successful since many real estate colleges now offer online courses in addition to traditional ones. Some real estate programs even made the decision to entirely adopt the online format.
There are several other ways that technology might help the real estate industry. Let's now discuss the most significant developments that have affected how we learn about real estate.
Technology Trends In Real Estate
First and foremost, the introduction of online courses greatly increased flexibility. Everyone had to be in the same classroom at the same time while using the conventional methods. The students were required to go at a particular pace. You were required to finish a specific amount of work in a specific number of classes. This quick pace becomes more flexible for both professors and students with the online method. Classes no longer require the same amount of time to attend because there is no longer a need for students as well as teachers to travel to class. At the appointed time, students need only switch on the lecture to participate in class from home.
Teachers gain from this as well since they can better organize their time. Additionally, since there was less time spent getting to and from class, it was possible to have more than one lesson if the instructor needed to divide the students into two groups based on their timetables. Overall, even if this situation is far from ideal, real estate technology has undoubtedly given us new options to profit from.
Real Estate Technology For A Better Learning Experience
Technology has added advantages to the whole learning process in addition to the new and more flexible style of learning. The ability to tailor the learning process is the one that stands out the most. Many people miss out on the opportunity to ask questions or provide their opinions when learning in a regular classroom setting. Additionally, some people may feel intimidated in huge classrooms with a high number of students, which may entirely take their attention away from studying.
Recent advances in technology have also led to the introduction of new approaches to learning. Students are no longer required to just sit in class and listen. The modern classroom has become considerably more engaging and dynamic thanks to innovative programs. Although it might not seem significant, the fact that a student in a modern classroom can view a property in a 3D environment while sitting at home is a significant improvement over previous methods.
More Affordable Education
Students now have access to more economical educational alternatives due to technological improvements. Students are given additional choices, which are unquestionably beneficial, with a variety of payment methods and the choice to pay as they enroll in classes. Additionally, as we already discussed, because commuting to courses is no longer necessary thanks to technology, your overall costs will decrease.
Overall, technology has had a big impact on how people learn about the industry of real estate. Students now have more alternatives for how and where they want to learn. Whatever the case, as technology becomes more and more common, additional changes in the future are highly likely.
Conclusion
The benefits of technology are obvious. Using technology makes getting a license easier and more accessible for individuals who choose not to take the traditional form of education. Additionally, compared to conventional educational techniques, these digital platforms frequently provide more interactive and captivating resources. Students can experience significant benefits, including knowledge acquisition and the development of skills that will help them succeed in the careers they have selected.
In general, technology is becoming more and more significant in real estate license education. There is little doubt that this creative method offers many advantages for both students and instructors, from improved learning experiences to more accessible courses.
The use of technology did, however, cause some worries in the real estate sector. Many real estate brokers think that as technology advances, the personal touch of real estate will disappear. Additionally, social networking offers certain advantages, but it is not necessary for it to totally replace more conventional networking. We can only wait to see how technology will change the real estate sector with the new generations of real estate agents.