Modern Living: 5 Factors To Consider Before Choosing New Construction Homes In Salt Lake City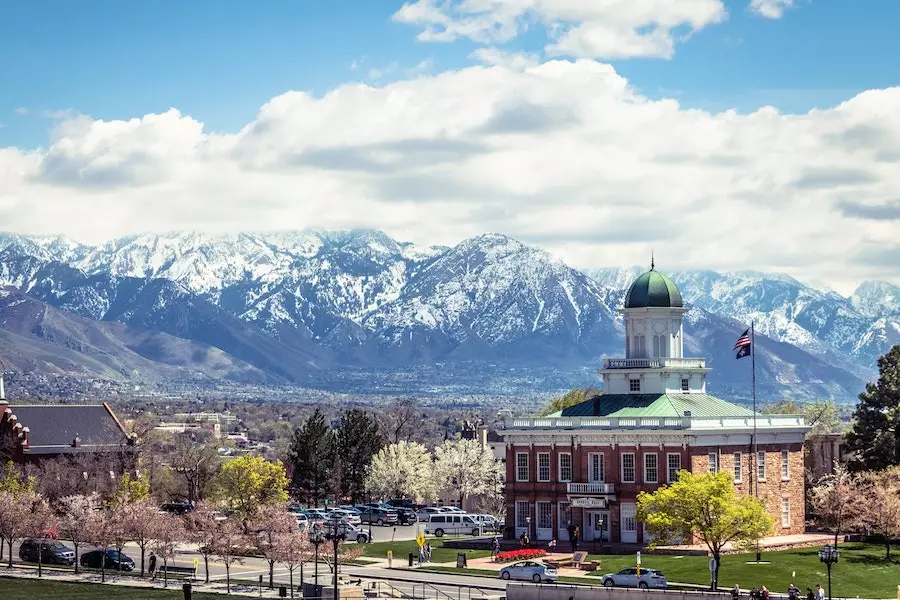 New construction homes are a popular choice for those seeking a fresh start in Salt Lake City, where the market has seen an increase in new development. However, before making a purchase, several factors must be considered to ensure that the investment is worth it.
Salt Lake City, the capital of Utah, is known for its stunning mountain views and outdoor recreation opportunities. The city is home to several major ski resorts, including Alta, Snowbird, and Park City Mountain, making it a popular destination for winter sports enthusiasts.
Here are five things to consider before choosing new construction homes in Salt Lake City.
1 | Location
Salt Lake City, the most populous city in Utah, is home to diverse neighborhoods, each with unique characteristics. In recent years, Salt Lake City has seen a significant increase in new development, particularly in areas like Sugar House and the Downtown area. This has led to a more competitive real estate market, with new construction homes often selling quickly and at a premium price. However, with careful consideration and planning, new construction homes can be a great investment for those looking to start fresh in Salt Lake City.
Before choosing a home, it's essential to research the location and decide which neighborhood best suits your lifestyle. For example, consider areas like Sugar House or East Millcreek if you're looking for a family-friendly community. Downtown Salt Lake City may be a better fit if you prefer a more urban city-like environment.
2 | Timing Is Everything
While new construction homes can be exciting, it's important to consider the timeline of the building process. Some developments may take longer than others, affecting your move-in date.
Additionally, construction delays can occur due to unforeseen circumstances, so preparing for potential setbacks is important.
3 | Budgeting For Upgrades
New construction homes often come with standard features and finishes, but if you're looking for something more customized, it's important to budget for upgrades.
These can include things like upgraded countertops, flooring, and appliances. It's important to work with the builder to understand what upgrades are available and how much they will cost so that you can factor those into your budget.
4 | Evaluating the Builder
Choosing the right builder is crucial when it comes to new construction homes. Research the builder's reputation and track record to ensure they have a quality workmanship and customer satisfaction history. Additionally, it's important to understand the warranty and after-sale service that the builder provides.
5 | Community Amenities
Many new construction developments offer a range of community amenities, such as pools, fitness centers, and playgrounds. It's important to consider what amenities are important to you and your family and whether the development offers them.
Remember that these amenities may come with additional fees, so factoring those into your budget is important.
Final Words
When choosing new construction homes in Salt Lake City, it's important to consider the location, timing of the building process, budgeting for upgrades, evaluating the builder, and community amenities.
With careful consideration of these factors, you can find the perfect new construction home to suit your lifestyle and make the most of all that Salt Lake City offers.