Legendary New Luxury Projects In The UAE For The Year 2023 – Be In The Loop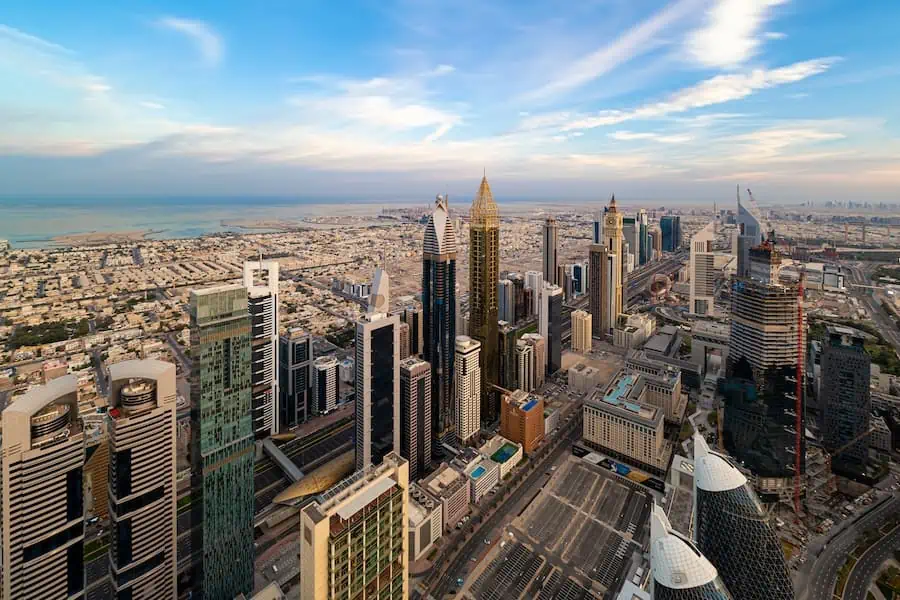 One major blunder to make is thinking that the record-breaking days of the UAE have ended. The UAE has so much developed its structures that thousands of years away, they are likely to be exhumed off the deep of the ground like the ancient Egyptian wonders. This generation is not only lucky to be experiencing these structures live, but it is also a privilege to be able to own parts of it!
Some of these jaw-dropping projects have been completed, while some are still being built to date. To preview flats in residential complexes under construction in UAE and explore the investment windows, terms and plans, read more on the official website Emirates.Estate.
Five Luxury Projects Of 2023 That Sets A Whole New Standard
These are a list of Five (5) renowned projects for the year 2023. Read and enjoy.
The Magnificent Wasl Tower
Dubai is many lightyears ahead in building premium luxury real estate and the Wasl Tower is a living proof of that fact. The structural design of the tower is on a whole new and different level. The Wasl Tower has an Asymmetrical warp like design that makes it look twisted and is equipped with a visual technology that can be activated to make the building look like it is twisting in real life/ real time. It promises to awe viewers, and has a very high promise among the purchaser's market. The Wasl Tower is made of 64 floors and an aggregate of 487 residential and hotel rooms.
Saadiyat Lagoons, Abu Dhabi
Comprising of 207 Lagoon side villas, the Saadiyat Lagoons by Aldar properties offers premium real estate units outside of Dubai in the UAE. The standard for these property is beyond grandeur and its value is placed at a starting price of about 1.7 million AED. It promises to have units for playgrounds, gyms and waterside access, and has plans for sport sections such as volleyball and golf. This project has just been recently launched and is in its earliest stage. You can still invest by clicking on the link provided above. Its completion circle is pegged at 2026 and the developers have plans for payments by installment till completion.
The Sheikh Zayed 'S' Tower
The Sheikh Zayed 'S' tower is being developed by Sobha Realty, which is one of the most famous developers' brands in Dubai. You can view the Emirati Golf Club, and many premium sights from the 'S' tower. It is one of the most anticipated purely residential units in Dubai for 2023. It boasts of luxury rooms, multiple parking spaces, and premium enjoyment lifestyle for its residents.
The Abbas Sajwani residential Penthouses
Well anticipated, with high expectations, are the world class residential units which Abbas Sajawani announced in 2021. Being the developer of the Museum of the future, there are very high expectations and receptions for this project such that people are already gunning for investment spaces even before the construction begins. Its plan include classic pent houses, and villas, duplexes and mansions, and all the rich kind of houses wealthy people live in.
The Burj Binghatti
The whole world is anticipating the Burj Binghati which promises to take the title of the world tallest residential tower from New York's central park tower. Experts say the project has a very high chance of success and will attract patronage from across continents in the world. It has multiple access options and many functional elevators and entry points. Due to its height, it is also expected to have a maddening view of the Dubai city.
Watching Out For The Best Time To Invest
You should monitor these projects as they are being developed and take the earliest opportunity to invest in them. There are high potentials for rentals, purchases and multiple use in the future. If you cannot afford to purchase these high-profile high-rise apartments, you can preview other properties surrounding it; those will be good for business too.