Garden Sheds: Build Your Own Or Buy A Flatpack?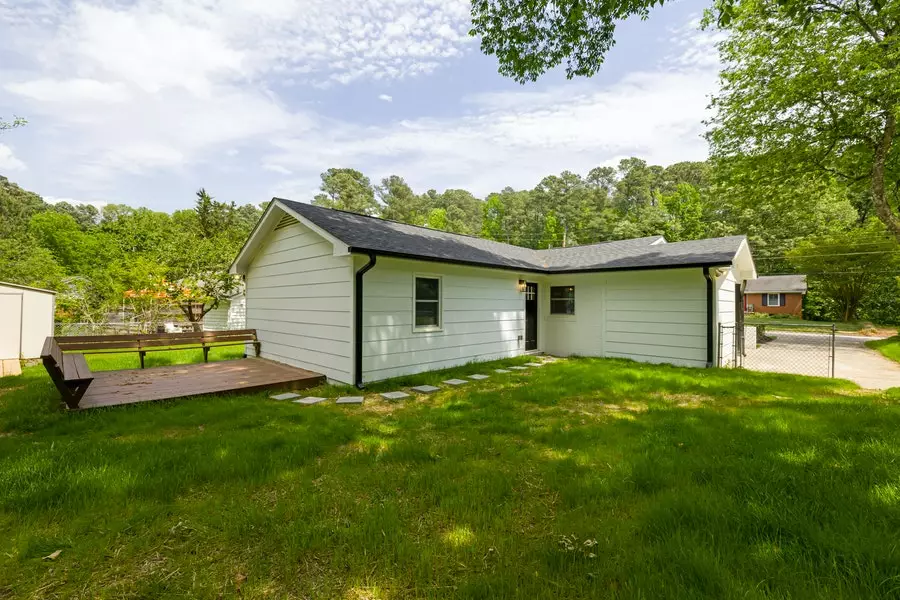 As the summer months roll around, and spending time in the garden becomes a must for Brits around the country, it's the perfect time to turn our attention to the humble garden shed.
We're spending on average £670 on our garden per year, but how does buying a prefab shed stack-up vs designing your own?
We're a nation of DIY lovers, and building a humble garden shed is often top of our to-do list. Whether you're creating a store for your tools or you're looking to create a home office, there are pros and cons to both buying a flatpack and creating your own.
Store-Bought Sheds – Pros And Cons
If you're heading down to your local garden centre or hardware store, you may have spotted the latest garden sheds. But are they worth it?
The pros: Buying a garden shed will give you peace of mind that you won't need to cut or measure any wood and that you'll have the right screw, nuts and bolts to complete the job.
You also know that you're getting high-quality materials that have been pre-treated, so they're built to last.
And if you're buying from a reputable seller, you'll often get a warranty included, so that should something go wrong, you're covered.
The cons: Of course, there are some drawbacks to buying a shed. Most notably, the initial upfront cost can be greater.
If you're looking to use your shed for a more creative endeavour, you're restricted by the dimensions and layouts on offer.
DIY Sheds – Pros And Cons
If you're a DIY pro, then get your socket sets, hammer, and saw at the ready – along with your creativity! A DIY shed could be the solution you've been looking for.
The pros: Perhaps the biggest draw to building your own shed is the ability to design a space that's perfect for you and your garden. You can customise it as much – or as little as you like. The only limit is your imagination and your budget.
Because you're doing the creating, there tends to be less cost upfront as the individual components required to build a shed are often cheaper than buying a ready-made product.
The cons: Of course, if you are hoping to create your own shed, you do need to have a certain level of construction know-how. And if you make a mistake, there are no warranties, you'll need to fix it – and pay for it yourself.
You should also consider your budget. Whilst the upfront costs may be lower, the price can soon spiral if you start to alter, amend and extend your dream shed.