A Guide To Setting Up Your Permanent Home Office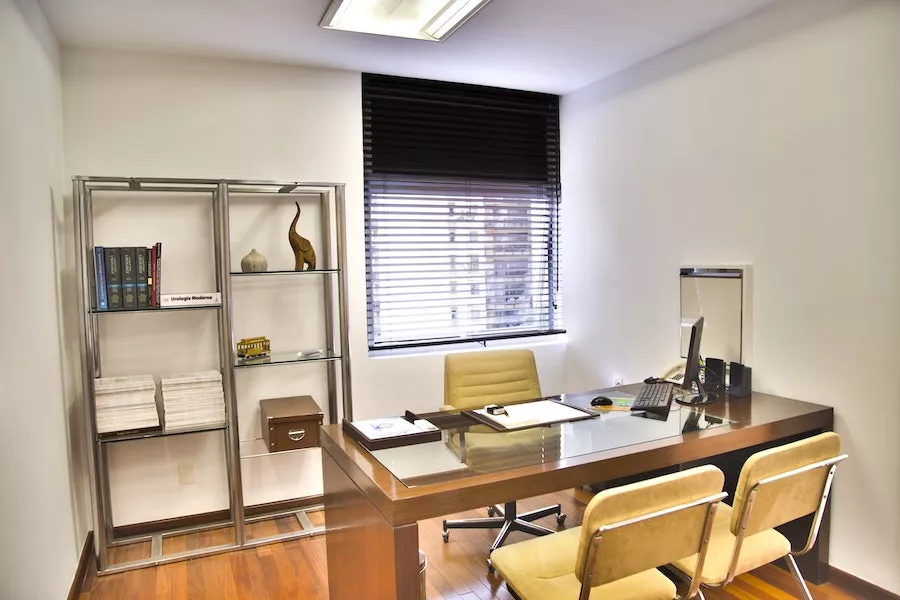 WFH, or working from home, has become an established way of working in the 21st century. Up until the spring of 2020, it was the domain of freelancers or remote working professionals who represented their company in faraway regions where it was not economically viable to have a dedicated office. Since the spring of 2020, after the stay at home directives of governments across the globe in response to the Covid19 pandemic, the working world has adapted accordingly.
Even as the world opened up and businesses encouraged their workforce back into the workplace, many organisations were considering a move into a more hybrid style of working, where employees could spend some time in the office and some time working from home. Not only did this allow them to reduce costs incurred through running expensive offices, but it also gave their employees access to a much healthier work-life balance.
In particular, as the employment market grows ever more competitive with more jobs available than people to fill them, offering a hybrid option as part of the employment package makes your proposition much more attractive.
If you are working from home, you want to make sure that you have a comfortable, dedicated environment in which to work, so that there is a definite differentiation between work and home. The following items have been identified as must-have options for your home office. 
Comfortable Office Chair
Simply grabbing a chair from your kitchen table is not going to work long term. Don't forget; this is going to be a seat on which you are going to be spending the best part of your day. You may need to invest a little bit more, but its ergonomic design is essential for your physical health. A good office chair will have taken into account good lumbar support, adjustability and stability, designed to encourage you to sit in a way that supports your lower back.
Multiple, Accessible Power Points
You can never have too many power points in this day and age. Desktop PCs, laptops, printers, chargers, additional screens… everything needs to be plugged in. Don't simply buy a couple of extension cables with multiple sockets as you could end up overloading your electricity supply, which is dangerous. Instead, call in an electrician and make sure that you have your set up professionally adapted to suit your working needs.
A White Board
Installing frosted glass wipe boards in your office space will be a lifesaver for getting down your thoughts and ordering your mind. These flexible visual aids act as an ideal prompt for you during the course of the day, and are a great receptacle for random creative thoughts that need to be caught and processed before they disappear.
Good Internet Access
The whole premise of working from home is based on the fact that our entire lives are now carried out through the internet. More and more, businesses are fun through websites, sales are made online, virtual meetings are held through Zoom or Teams, billions of emails are whizzing around the world every single minute. A stable, powerful and robust internet connection is an absolute necessity.
Privacy – A Door That Closes
Finally, though working from home is a real benefit for many employees, there needs to be a differentiation between work and personal life. Working at the kitchen table might have been done out of necessity during covid – however, on a more permanent basis, you do need to be able to close the door between one and the other.  WFH is not an excuse to dilute your professionalism. At the same time, you have the right to a private life, and your work should not impose on that.