Why Is Dijon Limestone The Best Choice For Stone Floors?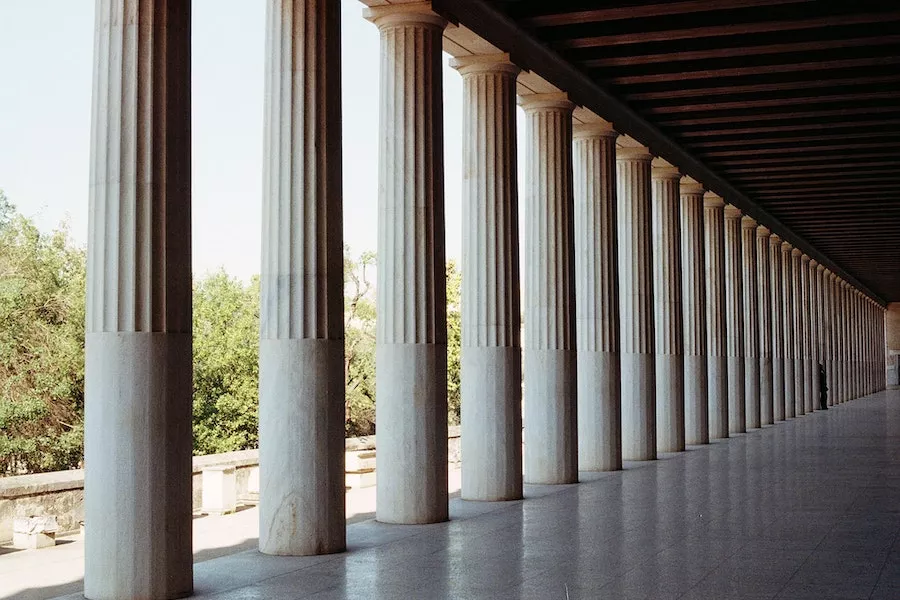 Have you heard of Dijon limestone? It has a beautiful grey colour that looks great in kitchens, bathrooms or even living rooms. Unlike other types of natural stone like marble or granite, which have a variety of colours, this particular type is unique because it only comes in one shade: grey! But what makes it ideal for stone flooring? Read on to find out.
Why Is It Called Dijon Limestone?
Dijon limestone is a grey-coloured stone that originates in the Dijon area of France. It is a very dense stone, ideal for high-traffic areas such as kitchens, hallways, and living areas.
There are, however, variations in the grey shade from light to darker hues. The stone's colour depends on the mineral content and the amount of iron. The colour also varies depending on the chemical composition of the stone, but most often, it is considered a warm grey hue.
It Is Ideal For High-Traffic Areas
Dijon limestone is a very dense stone, which makes it ideal for high-traffic areas such as kitchens, hallways and living rooms. Thick stones are stronger and more durable than other choices and are better in places prone to spills or accidents.
The Surface Can Be Polished Or Honed
Polishing is usually used on more formal home areas where a high gloss finish is desired, such as living rooms and hallways. Honing is a rustic finish and is often used in kitchens and bathrooms. If you are still deciding which finish to choose, ask your local flooring specialist for advice.
Variations In The Colours And Shades
Natural stone is a natural product that will vary in colour, size, shape and texture. You may notice that some slabs or tiles are a different shade than the others on your floor, which is usual with all-natural products, and it's part of the beauty of this material. Because each batch of limestone is unique, you'll never be able to guarantee that every slab will look precisely alike when installed, as they can vary slightly from one another.
Each Slab Might Look Slightly Different
Natural stone is a natural product, so it's not surprising that each slab of limestone can look slightly different. You don't need to worry if your tiles look somewhat different from those you first saw in the showroom or on a company's website. However, before ordering the product, ensure the company sends you some free samples of it. Also, ask them if they would provide an information sheet explaining the installation process.
Why Is Sealing The Stone Necessary?
Dijon limestone is a fantastic choice for flooring. It's durable and long-lasting, so it can stand the test of time. However, if you want your floor to stay looking good for years to come—and who wouldn't?—it's vital to seal it with a Dijon limestone sealer. It will help protect your stone from stains and general wear and tear and keep it freshly polished so that it always looks its best!
So there you have it! The reasons why you can consider Dijon limestone as the best choice for stone flooring. You should order these from a company that provides a wide range of samples on display so you can try out all the different colours and styles before deciding which one suits your home best!