What Is The Most Popular Roof Color?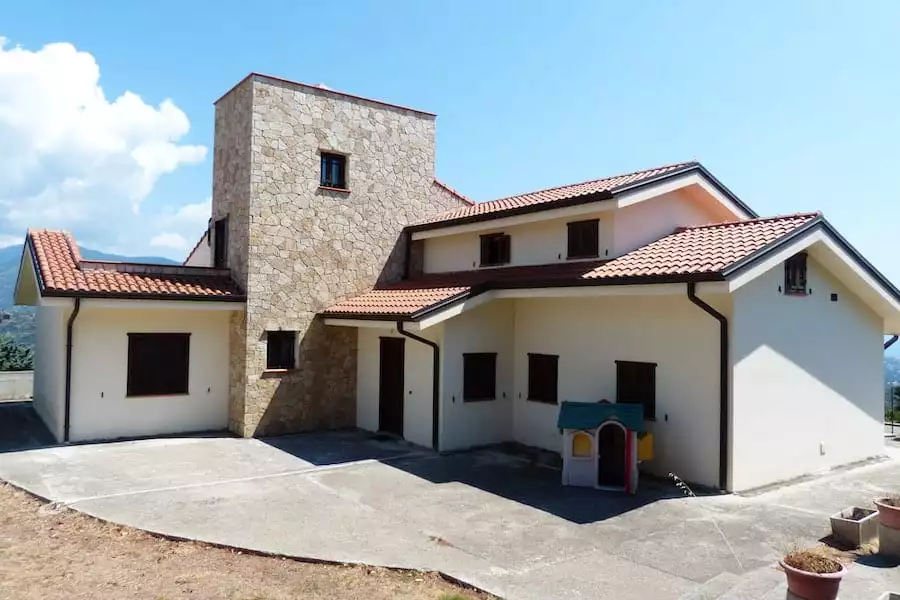 One of the most difficult projects for a homeowner is getting a new roof. This is because it represents a serious investment into the look and longevity of your home, one with which you will have to live for a long time. That is why, when the time comes to install a new roof, you want to count on the expertise of an Indianapolis roofer. They can recommend the best material to cover your house so that you can give it an enhanced curb appeal and increase its value while providing a safe place for your loved ones to live.
To make the all-important decision of what type of material and color roof to go for, let's look at the current roofing tendencies and the most popular roofing color homeowners prefer these days.
The Most Popular Roof Color
A shade that works with every house is the color of weathered wood. This color is generally accepted by most homeowners' associations, while also raising the value of properties. It allows current or future homeowners the flexibility to paint their houses any color and not have to worry that the roof's color will no longer work.
The second most popular color is gray. Gray shingles go well with any color home, including those painted blue or made from bright red brick. You may find shingles in very light or very dark gray tones as needed for the look you are trying to achieve.
Special Roof Colors
Of course, you are under no obligation to follow today's trends, and you may much prefer a special color for your roof that will make your house stand out from its neighbors. If so, you may want to choose a roof that is red, blue, or green. Although these sound like basic colors, they can make any house look special. If your home is light or cream-colored, go for a green roof. If your house is white or gray, a blue roof will give it a touch of color. Talk to your roofer before setting your sights on a particularly different roof color since there have been shortages due to supply issues that have also affected many other items.
More Unique Colors
If you want your home to look radically different, going with a black roof may be for you. Depending on the manufacturer you are working with, you may find warmer or cooler tones of black.
What Is The Best Roof Color For Resale Value?
If you are getting a new roof because you are planning on putting the property on the market, you may want to consider a roof color that will not negatively impact the home's price. Think about these factors when choosing a roof for resale purposes or simply to enhance the value of your home.
Consider Your Geographical Area
If you live in a hot climate, choosing a lighter roof color may help. If you live in an area that gets a lot of rainfall, you may want to pick a darker color that will be helpful when it comes to hiding moisture and algae. A dark roof will absorb heat, while a light color will reflect it.
Look At Your Roof's Design
If your roof has a high slope, it will be visible from further away. This makes it even more crucial for you to select the right roof shade. A striking dark color will work best with houses with many peaks and valleys.
Consider Your Neighbors' Roofs
Is your idea to blend with the aesthetic look of your neighborhood, or do you want your house to stand out? If you want to stand out, a darker color will offer your roof greater dimension.
Look At Your Landscaping
Is your landscaping filled with colorful flowers and trees? If so, do not take away from the natural beauty that surrounds your home by going with a very colorful roof. Look for a more discreet roof color to allow your lush landscaping to truly stand out.
Match the Home's Architectural Style
No matter how daring or innovative you try to be when selecting the color of a new roof, you cannot ignore the architectural style of your home. Some roof colors are perfect matches for certain architectural styles and you may have to base your final decision on whether your home is modern, Victorian, or contemporary, just to mention a few.
Look At the Color of The Siding
If your home's exterior is covered with siding, you may want to select a coordinating color or one that will result in an interesting contrast. In either case, the color of the siding will put a limit on the variety of colors you may consider. You may also face restrictions from your homeowners' association if they are the ones who dictate what color siding you have to use.