The Do's And Don'ts Of Terminating Your Electricity Contract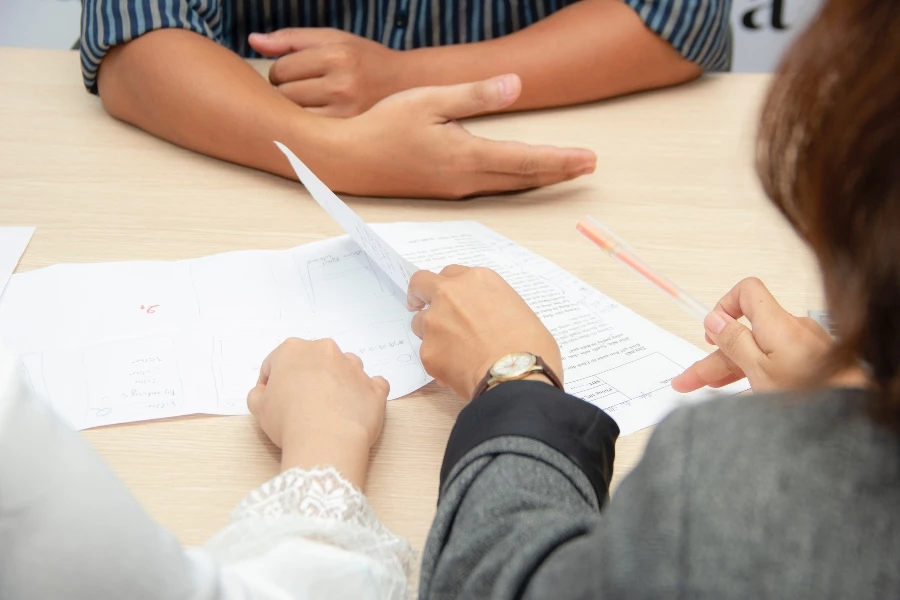 Though it's not easy to make the call, knowing when and how to cancel your electricity service contract is crucial. Before breaking a contract, it's vital that you fully grasp its terms and any associated early termination fees. Second, when you decide to end your contract, you must tell your electricity provider right away.
Also, make sure cancellation fees are outlined in the final contract and that you are aware of any that may apply. Also, make sure you know what fees will be charged if you want to end the contract early.
The terms and conditions for the delivery of electricity services are spelled out in a contract between the customer and the electricity provider. If you've decided to move or have found a better rate with another provider by visiting sites like http://www.utilitybidder.co.uk/ you may need to cancel your electricity service.
To cancel your electricity contract, contact your current electricity provider and let them know when you will no longer require their services. The process of canceling an electricity plan can be complex; here are some dos and don'ts to keep in mind.
Terminating Your Electricity Contract: Dos
Be sure to go through the termination clause in your contract carefully. Browse through the contract's duration, required notice period, and potential fees or penalties. Before terminating your electricity contract, it is important to understand the requirements.

You must give your electricity provider sufficient notice of your intent to terminate your services. The standard notice period for breaking a contract is a few days to a few months. Keep a record of the letter or email you use to give notice. Also, be aware of the fact that you may have to pay an early termination fee.

Provide final meter readings. To get an accurate final bill from your electricity provider, you'll need to take final meter readings and submit them.

Be sure to settle any outstanding balances before you cancel the service. Failing to do so may result in fines or legal action. To ensure you get an accurate final bill, take final meter readings and submit them to your electricity provider.

Save copies of all emails, messages, and letters exchanged with your electricity provider during the termination process so that you have a record of what was agreed upon and can reference them in case of disputes. This will help in case there are any questions or disagreements during the process of firing someone.
Terminating Your Electricity Contract: Don'ts
If you wish to terminate your contract before the end of the fixed term, be prepared to pay a penalty. Most contracts have a set length of time, and if you break the contract before it's over, you may have to pay a penalty. Before deciding to terminate your electricity contract, make sure to read the fine print.

Don't assume that switching to a new provider will happen immediately after you cancel the contract. You should get in touch with your prospective new service provider and negotiate terms for a new contract if you're set on making the switch. Cancelling a contract can cost you a lot of money, so you should be aware of all the possible costs before you decide to do it.

Don't forget to inform your electricity provider that you will no longer be making automatic payments. Please remember to cancel any recurring payments you may have set up for your electricity bills before you cancel your contract with the provider. You should make sure you know all of the terms and conditions of ending your contract, as well as any fees you might have to pay for doing so early.

If your electricity provider contacts you about ending your contract, you should not ignore it. Keep in mind that you'll need to respond quickly to your electricity provider if they contact you about terminating your contract. Take the time to thoroughly read through all the documents associated with your contract.
Conclusion
Following these dos and don'ts will ensure your electricity contract termination goes as smoothly as possible. If you want to cancel your electricity service with your provider, make sure you are clear about your intentions and follow any applicable cancellation procedures.
By taking these steps, you can make sure that the switch to your new provider or location goes smoothly and avoid paying fees or penalties that aren't necessary.
In the end, you will save time and money by being ready and informed about how to get out of your electricity contract.