The Home Warranty Guide For First-Time Homebuyers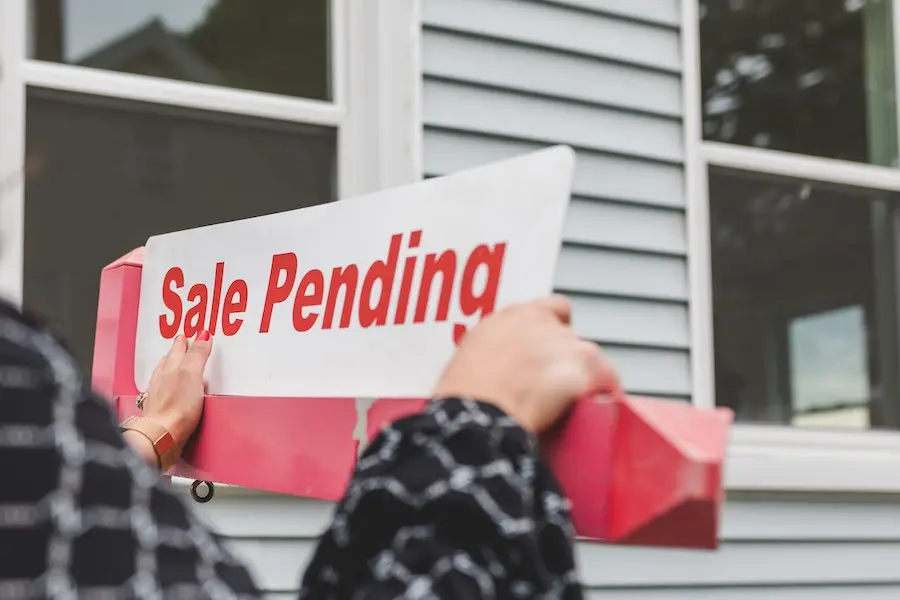 As a first-time homebuyer, there is a lot to learn about the process of owning and maintaining a home. Unlike renting, owning a home means being responsible for all the repairs and maintenance. Unfortunately, keeping up with repairs can be difficult and expensive, especially in the first year of owning a home. Fortunately, a home warranty can help with many of these costs.
What Is A Home Warranty?
A home warranty is a service contract homeowners can purchase to help with the costs of repairs for covered items. The policies from 2-10 HBW offer a variety of coverage options to minimize the costs of unexpected breakdowns and ease the strain on the budget of new homeowners.
When purchasing a home warranty, homeowners pay a monthly or yearly premium that provides coverage for their chosen options. If a covered item breaks down due to normal wear and tear, they simply contact the warranty provider to schedule a service call. A local professional will arrive at the home to provide the needed repair.
When the technician arrives, homeowners will pay the agreed-upon service fee for that visit. The technician will provide any needed repairs at no additional cost. If the covered item is beyond repair and must be replaced, the replacement is often covered as well.
What Does A Home Warranty Cover?
There are various policy options homeowners can choose from to provide needed coverage for their homes. The most common policy is the appliance policy. This policy covers the home's refrigerator with an ice maker, built-in microwave, oven, dishwasher, and even the washer and dryer.
Homeowners can also choose the home systems policy. This policy covers the air conditioner, furnace, plumbing, water heater, and electrical panel and wiring. Homeowners can even choose more comprehensive coverage to protect their roof, well pump, additional appliances, septic system, and other aspects of the home.
Homeowners must keep in mind that a home warranty will only cover repairs due to normal wear and tear. Proper maintenance of all covered items must be provided to ensure damage is only due to normal use. For example, a furnace requires regular care and maintenance throughout the year. If the breakdown was due to the lack of this care, the repair may not be covered.
What Does A Home Warranty Not Cover?
A home warranty does not cover damages to the home or appliances due to unexpected events, such as fire or floods. In these situations, the homeowner's insurance would provide coverage for the repair. Homeowner's insurance provides coverage for unexpected damages whereas a home warranty provides coverage for expected repairs.
For example, if a homeowner chose roof leak coverage with their home warranty, as long as they provided the necessary care for their roof, such as roof inspections and maintenance, the leak would be covered by the warranty. However, if a storm caused a tree to fall on the roof, the homeowner's insurance policy would cover the damage.
Budget-Saving Benefits
Unlike homeowner's insurance, a home warranty is not required when buying a home with a mortgage. However, it is a good idea to consider the protection and money that could be saved by purchasing a policy. Buying a home is not an inexpensive process. Moving in and setting up a home can also be quite costly. This process can often leave new homeowners with little to no money for an unexpected repair.
If a major home system or appliance breaks down in that first year, covering the cost of repairs can be difficult. In some cases, homeowners may be forced to live without the system or appliance until they can save up for the needed repairs. With a home warranty, the repairs are covered, and the homeowner's budget is saved.