Getting More HVAC Phone Calls Using Search Engine Optimization And Google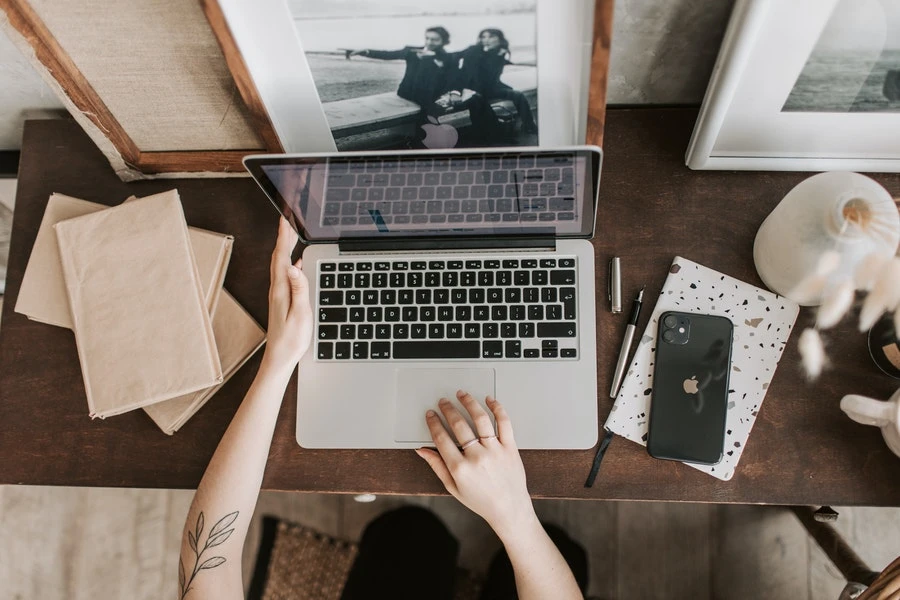 There are many ways to increase HVAC phone calls, but few are as effective as SEO. HVAC leads will contact multiple companies if they see your listing on a search engine, but you need to respond quickly and explain what you can do for them.
This article will explain the most important aspects of HVAC SEO, including keyword research, service schema data, and more. We hope this article proves useful to you and your business. But first, click here for a quick refresher on HVAC.
Transactional HVAC SEO keywords
In addition to creating pages about the solutions you provide, it is also beneficial to write blog posts that answer common customer questions. These queries can be related to heating and air conditioning systems, air ducts, vents, and more.
As the customer is at the early stages of the sales funnel, the more information you provide, the more likely they are to call you.
It is also crucial to monitor your competitors to understand where you stand. Study what they are doing and take note of their strengths and weaknesses. Try to turn these into your own strengths.
Competition is fierce in the HVAC industry, and you want to make sure that you live up to your promise and do not leave your customers with a bad reputation. Not only will this affect your Google rankings but also your reviews, so be sure to live up to it!
Local SEO keywords
Your website should have solid content and a strong call to action. Make sure to include the keywords that best describe your company and the services you offer, as well as the area you serve. Good web design can help set your business apart.
This will help increase the number of phone calls that your business receives. If you don't want to spend a lot of time optimizing your website, you can hire a professional HVAC marketing firm to do the work for you. It is best to choose a company with specific knowledge of your industry, such as Proven Marketing Now services demonstrates. This can be a powerful tool as you seek to grow your business.
One way to increase your sales is to offer your services in neighboring cities. If your city has many competitors, it's hard to rank in the local 3-pack. However, if you live near your customers, this tactic can work well.
Your website should also include a chat box so that customers can easily contact you. In addition, you should be able to answer any questions or concerns they might have.
Informational SEO keywords
If you want to get the best search engine rankings for your HVAC website, you should focus on the informational keywords. These keywords have a higher chance of getting you seen by search engines, since people use them to find out information about HVAC.
Make sure you include geographic information when you write your keywords, too. Among other things, you should optimize the content on your website with local information. If your website focuses on the HVAC industry, you can include some of these keywords in your blog posts or landing pages.
When choosing keywords, remember that you are not trying to convert people right away, but rather educate them. Those who search for HVAC related keywords are not interested in immediate purchases, but are instead looking for information.
Using informational SEO keywords (click the link for more information: https://www.mtu.edu/umc/services/websites/seo/what-is/) will help you establish your expertise within your niche and boost your search engine rankings for other related keywords. To start mapping these keywords, use an online tool to download relevant keyword data. Make sure you map the keywords on your website and create content that contains these keywords.
Service Schema data
The next step is to implement the 'Service' schema data on your website. This is data that tells Google what services you provide and allows search engines to index them better. In addition to using the 'Service' schema data, your website should include a review or a testimonial. This helps customers find out more about your business and what you offer them. The more information Google has about your business, the more customers it will send to your service.