Maximizing Online Presence: Finding The Perfect Digital Marketing Partner For Pest Control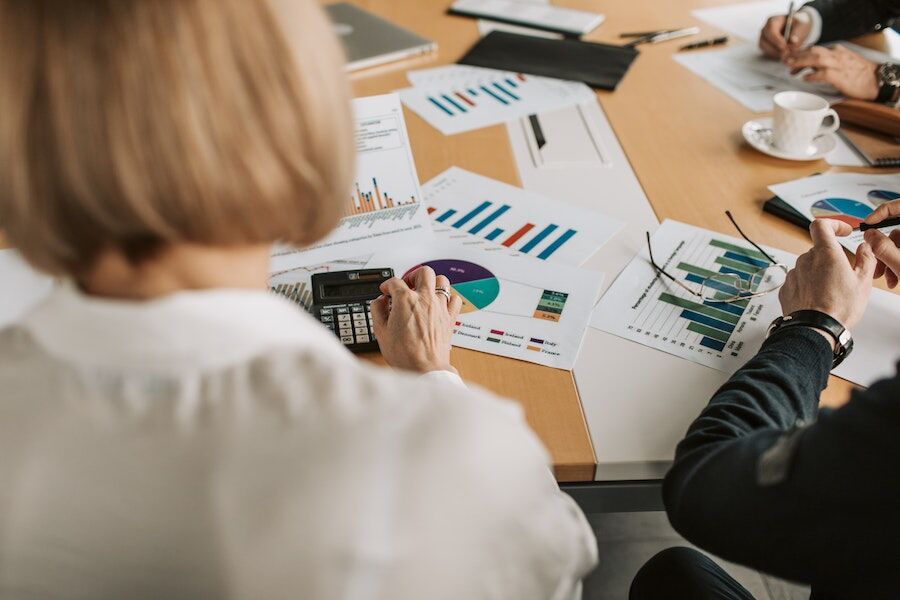 In today's fast-paced digital world, establishing a solid online presence enables business to thrive, and the pest control industry is no exception. With most consumers using the internet to solve pest-related issues, a robust online presence is more critical than ever. To achieve this, pest control companies must partner with a reliable and effective pest control marketing agency that can navigate the complexities of the digital landscape and drive meaningful results. How do they do that? This article will tell you.
Understanding The Importance Of Digital Marketing For Pest Control Companies
Before finding the perfect digital marketing partner, you should first understand why digital marketing is vital for pest control companies.
Targeted Reach
Digital marketing allows pest control companies to target their audience precisely. By leveraging data-driven insights, these companies can direct their marketing efforts toward the right demographics and locations, ensuring maximum reach and relevance.
Enhanced Visibility
Being visible online is paramount to attracting potential customers. A strong online presence using search engine optimization (SEO), social media marketing, etc., can significantly increase a pest control company's visibility and brand awareness.
Engaging Content
Content marketing helps engage and educate potential customers about pest-related issues and solutions. By providing valuable and informative content, pest control companies can establish themselves as industry authorities and build trust with their audience.
Lead Generation
A well-executed digital marketing strategy can drive a steady stream of qualified leads for pest control businesses. These leads are converted into paying customers, resulting in business growth.
Analyzing Performance
Digital marketing's appeal lies in its ability to be easily tracked and measured, making it a popular choice for pest control companies. By using analytics tools, these companies can assess how well their marketing efforts are performing and adjust their strategies for improved outcomes.
Finding The Perfect Digital Marketing Partner For Pest Control
When searching for the ideal digital marketing partner for your pest control business, there are several key factors to consider, such as the ones mentioned below.
Industry Experience
Look for a digital marketing agency with prior experience in the pest control industry. Familiarity with the unique challenges and regulations of the industry will ensure that the marketing efforts are aligned with your business needs.
Comprehensive Services
A reliable digital marketing partner should offer various services, including SEO, pay-per-click (PPC) advertising, content creation, web design, and more. This ensures a holistic approach to your online presence.
Customized Strategies
Each pest control company has its own set of goals and target audience. The digital marketing partner should develop customized strategies tailored to your specific requirements.
Proven Track Record
Request case studies or testimonials from previous clients to gauge the effectiveness of the digital marketing agency's campaigns. A strong track record of success is a good indicator of their capabilities.
Transparent Reporting: Transparency is vital in any business partnership. The digital marketing agency should provide regular reports on the performance of the marketing campaigns and be open to discussions and feedback.
In conclusion, maximizing your pest control company's online presence is necessary in today's digital era. Partnering with a reliable and experienced pest control marketing agency can enable you to reach your target audience, generate leads, and ultimately grow your business. Remember to look for a partner that understands the pest control industry, offers a range of services, creates tailored strategies, and prioritizes transparency and performance tracking.