Appliances Breaking Down? How A Home Warranty Can Help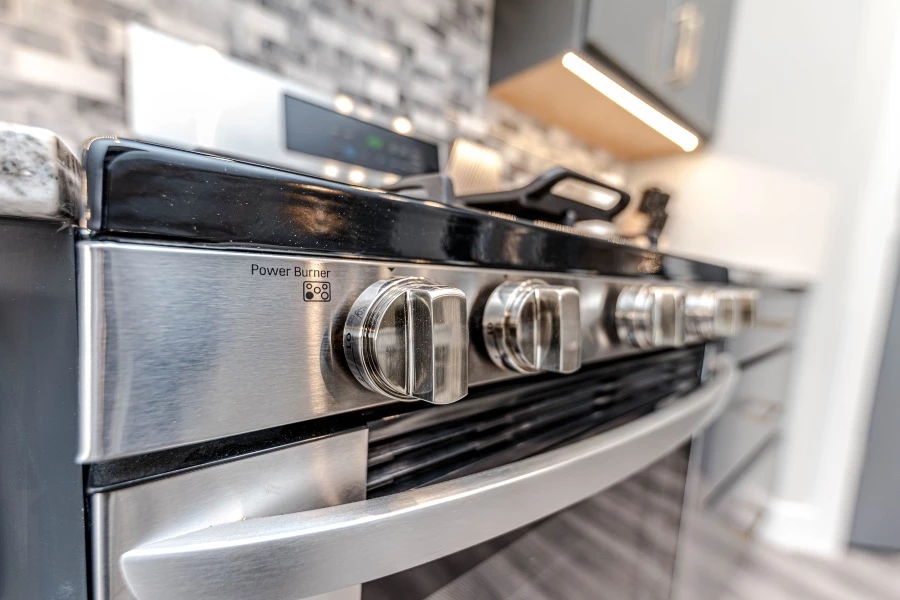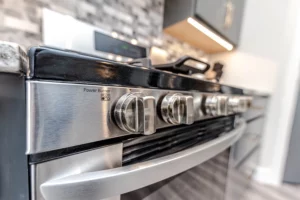 Homeownership comes with a lot of responsibilities. You're not only responsible for paying the mortgage and other maintenance costs. You also have to take care of the different home systems, including electrical, plumbing, heating, and cooling, as well as the appliances.
The refrigerator, stove, oven, and furnace in your home are vital components of your everyday life. They are essential modern conveniences. These appliances simplify your life, making it more comfortable to live in your house. Unfortunately, they will also suffer from the usual wear and tear due to usage and time. A home warranty plan will offer protection that will make eventual breakdowns and malfunctions less stressful as long as you select one from one of the leading home warranty companies.
Every appliance in your house has a manufacturer's warranty for two years or sometimes a decade. Refrigerators have at least a 10-year warranty on the compressor. Ovens are also covered by a warranty for a long time. But what about older appliances and systems? What will happen to them when they break down, and you don't have the budget for their repair or replacement? You surely cannot go without plumbing and electricity.
Many homeowners are forced to use their credit cards or borrow from the bank when they need to repair something in the house. They get into debt when a major home system needs replacement. Thus, getting a home warranty isn't a luxury; it is a necessity.
Protects Your Budget
Homeowners have a monthly budget that they follow. Home repairs and medical emergencies are two of the most significant situations that put that budget in limbo. Since many people are living paycheck to paycheck or are barely saving enough for retirement and emergencies, it's better to have a home warranty plan that offers a fixed price in exchange for protecting your home appliances and systems.
You will need to pay around $70 to $100 for a service provider to diagnose the problem in your plumbing. Then, there's the pipe replacement that will cost about $300. The repair cost for the main drain line will be around $500, while sewer repair is between $4,000 and $6,000.
You have to do the math. Paying $300 a year for a home warranty and getting free trade call fee to diagnose the problem in your appliances is a great deal. The alternative is to pay $100 per diagnosis and the additional amount of repairing the appliance. Can you imagine how much you have to pay if you need to replace it?
Prolongs The Life Of The Appliances
Wouldn't you defer the repair of your home appliances if you do not have the money for them? For example, your oven suddenly stopped working. Instead of opting for its repair, you will simply not cook any dish that requires an oven. But when you dismiss such problems, you're not giving that appliance a chance to prolong its life.
Neglect will shorten its life span. You will end up buying a new one or just chunking the oven in the basement.
Pays For A New One
If the service provider recommends a replacement of the appliance, you will be able to get a new one at a reduced cost. Note that the home warranty company will only provide an appliance equal to the depreciated value of the item to be replaced. If you want to get a newer refrigerator model, for example, you have to shoulder the price difference.
The warranty gives protection against surprise expenses. The policy is a stress-free solution for homeowners who do not have the budget to replace a broken appliance suddenly.
Sells Homes Faster
You can use the home warranty to repair or replace appliances in your house before putting it on the market as a fully-furnished home. Or, you can have the appliances repaired first before transporting them to your new home.
There are many reasons why people move, and selling the current home can be a hindrance to these plans. If you have a home warranty, you are likely to sell your property faster at a higher price. Buyers want the convenience of having a home warranty when they move into their new home.
The Takeaway
Home warranties are necessary to free yourself of the financial burden when a home system or appliance breaks down. You want the convenience and protection of a home warranty plan. Not only is part of your repair fees going to be covered, but you can even get a free diagnosis and service estimate.